Your Guide To Crafting The Perfect Gaming TikTok FYP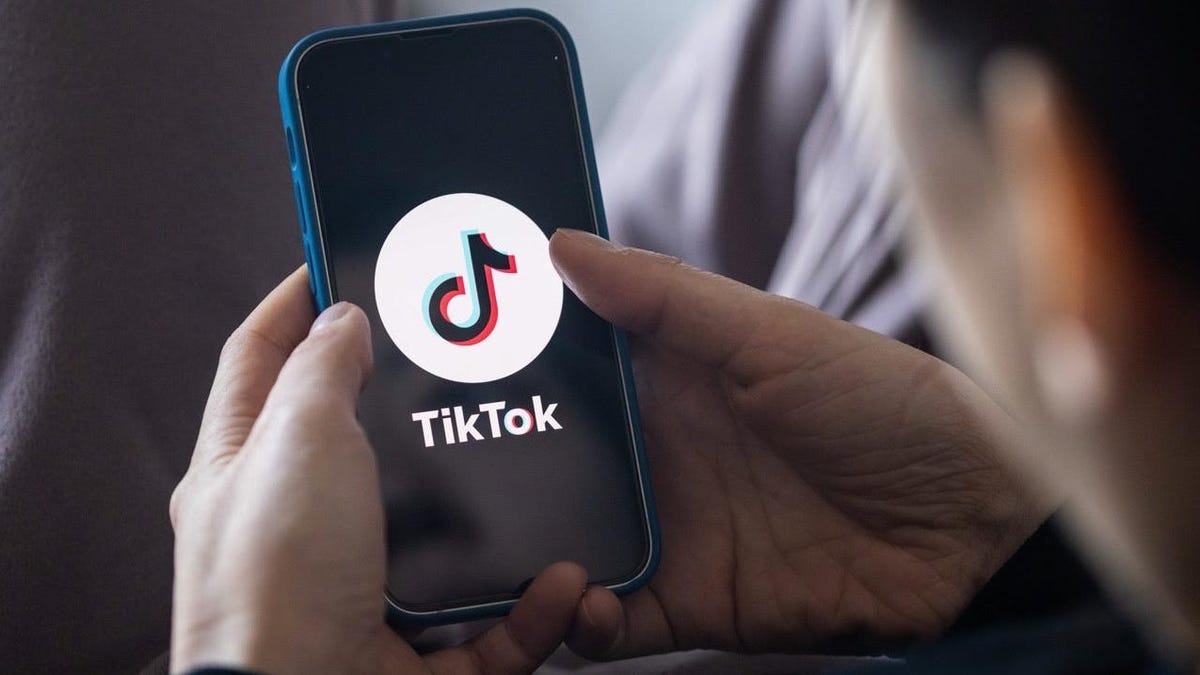 Before I downloaded TikTok—which is currently the most downloaded app in the world—headlines tried to spook me over vile, international plots to siphon personal data. Grown ups (anyone at least six years older than me) tsk, tsked my generation's shriveled attention spans, and offline advocates assured me that my brain is quickly folding into an omelet.
All those things are probably true. But it's also true that TikTok is fairly egalitarian and can lead you to topics, people, and ways of thinking you might have otherwise never known. Unlike Twitter, TikTok is typically unserious. It's hardly ever nervously polished or over-curated, so it isn't like Instagram either. Video games, however, mesh well with TikTok. They aim to please quickly and viscerally, and the app can be similarly fast, funny, and surprisingly informative. And even if it wasn't, would it be so horrible that we just like being entertained by it?
So, yeah, I watch gaming-related TikTok videos. I'd still pass them up for a nature trail, perhaps a gawking gorge Upstate, but right now, it's too cold, and I don't have any granola. I'm happily swapping cornflakes and agave for 100 percent raw sugar: this video app that has a lot to say about PCs, strategy, decor, and infinite other topics relevant to gamers.
There's a craving in you, too. It's all right, you can indulge for a little while. Keep reading for my overview of gaming TikTok, divided loosely by category and interests. Cavities are inevitable, but getting them can be fun.
Tech and hardware
Because it's made up of short-form content, TikTok spawns digestible and bite-sized hardware reviews. One of the most popular tech reviewers with four million followers is teenager @Carterpcs, who discusses everything from gaming PC beginner tips to discerning what brand of headphones actress Jenna Ortega is wearing in a selfie.
G/O Media may get a commission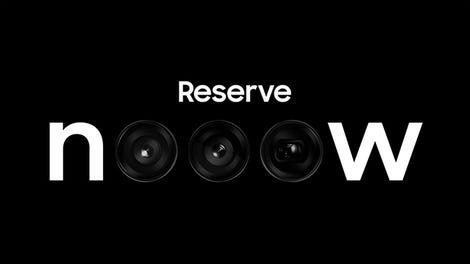 Up to $100 credit
Samsung Reserve
Reserve the next gen Samsung device
All you need to do is sign up with your email and boom: credit for your preorder on a new Samsung device.
Other useful or interesting tech accounts include…
Game discussion and tips
These kinds of TikToks often include clips from games that help them make their tips more succinct, effective, and clear. When it comes to discussion, TikTok, for the most part, shows you what you want to see, people who more or less believe what you believe. But it has so many videos, so there are some outliers, and unsavory (read: Ben Shapiro) thoughts occasionally poke through. Even if I disagree with them, though, I like getting the small opportunity to see how someone else approaches a game I may have not reconsidered in a long time.
You might want to watch…
For the ladies (and everyone else)
TikTok has a strong "gamer girl" and gaymer base that discusses decorating, makeup, and fashion. Male-dominated gaming spaces like to forget about those things, so I want to highlight these creators for any non-traditional gamer who feels left out. But I think anyone can find something to relate to in a seashell pink day-in-the-life video, even if they weren't expecting to.
Read More: The Fashion Legend That's Influenced Some Of Your Favorite Games And Manga
You can start by checking out…
What you really came for
TikTok can help with learning and relating, but it comes to life on the fringes, in the strange shit, like a modern brownie in the cupboard. TikTok is the master of miscellaneous, and its gaming content is no exception. Who would I be if it had never taught me about @bimbozilla, a queer creator that makes Skyrim characters with apocalyptically large breasts, @notaquesart, who makes a convincing Fable character, or this kid, who makes relatively high-production value VR videos? It terrifies me to consider this.
You also deserve to see…
---
Who are some of your favorite gaming TikTok creators?