UnCapped: The Monocacy Hop | Arts & entertainment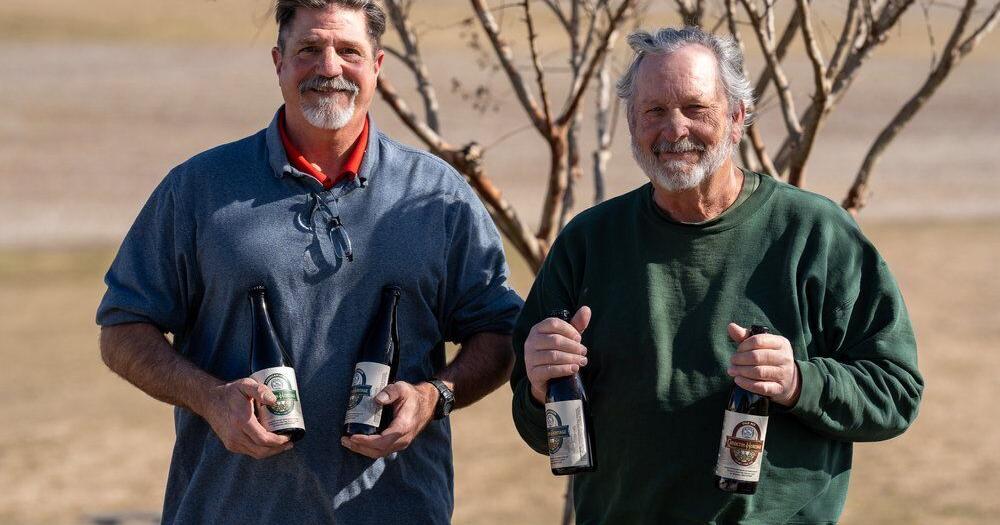 In this episode of the UnCapped podcast, host Chris Sands talks with Tom Barse from Milkhouse Brewery and Bryan Butler from the University of Maryland Extension about the first hop that has been discovered to be exceptional to Maryland. They informed the story of how it was found out, the investigate that has been carried out and the grant they gained to further study the hop. They also developed a video with the Brewers Affiliation of Maryland about the hop, which can be viewed on YouTube. Right here is an excerpt of their converse.
UnCapped: Currently, I'm at Milkhouse Brewery. Yesterday, I had the opportunity to arrive out for the presentation of this new hop.