St. Louis school gunman left note describing lonely life, 'perfect storm' for mass shooting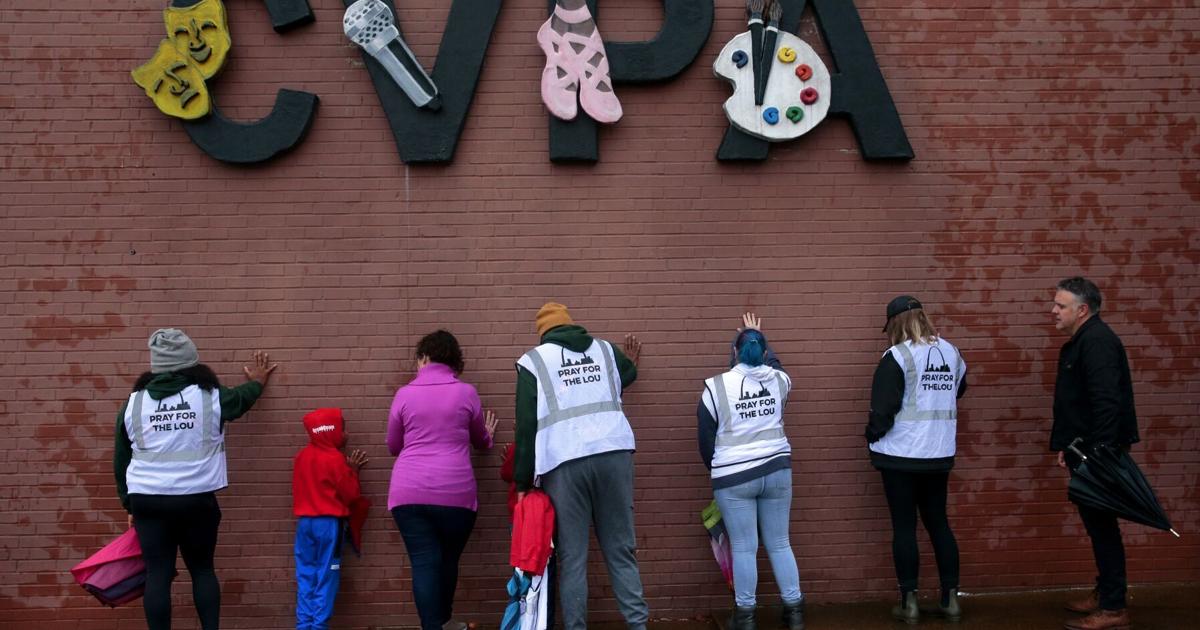 The family of the Orlando Harris is heartbroken and cooperating with the investigation, authorities say.
ST. LOUIS — The gunman who killed a student and a teacher at a south St. Louis high school before police killed him Monday had about 600 rounds of ammunition inside the school and left behind handwritten notes about being a loner with no social life, which he called the "perfect storm" for a mass shooting, authorities said Tuesday.
Interim St. Louis police Chief Michael Sack read a passage to reporters Tuesday from a notebook he said belonged to 19-year-old gunman Orlando D. Harris. Harris left the notebook in the car he drove to Central Visual and Performing Arts High School.
"I don't have any friends, I don't have any family," it read. "I've never had a girlfriend. I've never had a social life. I've been an isolated loner my entire life. This was the perfect storm for a mass shooter."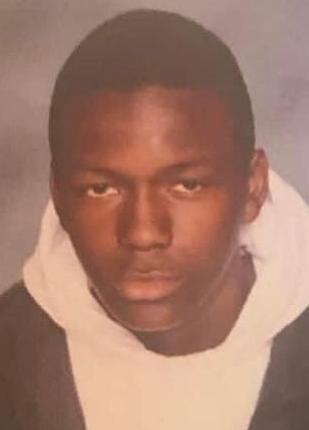 Harris, a former student at the high school, had been working part time as a food services worker at Cardinal Ritter Senior Services since 2019, according to a representative from the Archdiocese of St. Louis.
Harris broke into the high school through a side door at about 9 a.m. Monday armed with an AR-15-style rifle. Police shot and killed him on the building's third floor, near the library, 14 minutes after police received the first call for an "active shooter."
The school is at Arsenal Street and South Kingshighway near Tower Grove Park. The teacher who died was 61-year-old Jean Kuczka, who taught health and physical education. Kuczka, a mother of five, lived in the Dittmer area of Jefferson County. The student who died was sophomore Alexzandria Bell, 15.
Four other students were shot and injured — two in the leg, one in the arm, and one in the hands and jaw. Two more students suffered abrasions, and a girl fractured her ankle.
Police haven't said if they believe Harris targeted any of his victims. One survivor heard him say he was "tired of everybody" in the school. His gun jammed at least once, a student told the Post-Dispatch.
It is still unclear where Harris got the gun.
One teacher on Tuesday remembered Harris as friendly and outgoing, with teachers as well as his fellow students.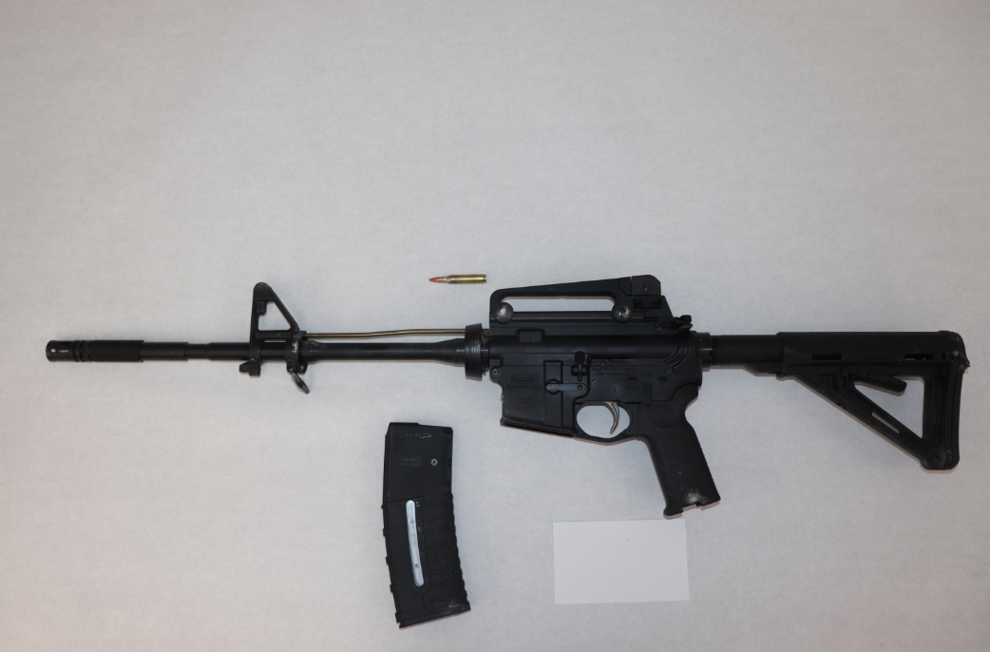 "He would laugh and joke with members of his graduating class," said Lauren Ogundipe, the school's theater director and teacher of theater arts. "He would talk with different teachers, he would talk about his school life — he didn't really talk about his home life. He would talk about girls he was interested in."
Harris worked backstage in theater productions, stage managing and handling lighting and sound for plays and other arts performances, she said.
"He was helpful. He showed himself as a helpful servant of the school. If something was needed, a skill he'd obtained in the arts, he showed himself as ready, willing and able to lend a hand," she said.
"If something needed to be moved physically … he would show up on his own without being asked."
Along with his interest in the arts, he was also competitive at playing online video games, she said.
The victims
Alexzandria Bell was a bright and charismatic student who majored in dance at the performing arts magnet school, said CVPA Principal Kacy Seals-Shahid. She also attended SLPS' performing arts middle school Carr Lane.
She was a serious but popular student with a supportive family, Seals-Shahid said.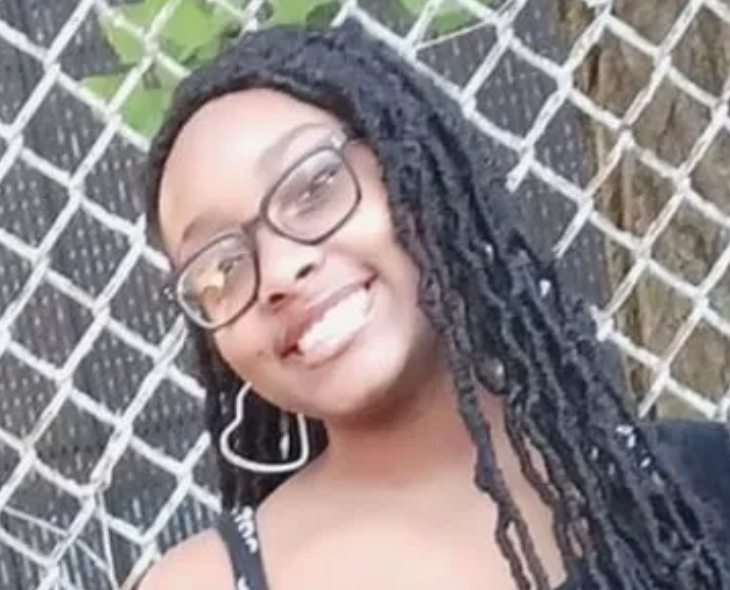 Alexzandria had asthma, which made the rigorous dance program challenging at times. Once, Alexzandria forgot her glasses and didn't know her mother rushed them to the school before the bus arrived. Seals-Shahid was there to greet her with the glasses as she got off the bus, delighting Alexzandria.
At the school's recent homecoming dance, Alexzandria looked beautiful in her dress, Seals-Shahid said. The principal said she remembers joking with the girl, saying "(you) look just like me."
Seals-Shahid, who has been principal at the school for eight years, said Kuczka, the woman killed in the shooting, was the only teacher who never complained about anything.
She was devoted to her students, Seals-Shahid said, commuting more than 40 miles each day from Jefferson County. While she taught health and physical education at Central, she was also the cross-country coach at Collegiate.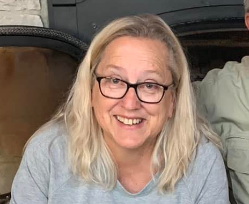 Kuczka launched her career teaching swimming lessons as a student at Lindbergh High, according to her school bio.
"I love teaching health and physical education and guiding students to make wise decisions," the bio reads.
Briefing
At a morning news briefing Tuesday, Chief Sack spoke along with Mayor Tishaura O. Jones and two officials with the St. Louis Public Schools. The briefing lasted about 15 minutes.
The building has metal detectors, but the side door was not equipped with metal detectors. Glass was shattered on the door's bottom panel Monday. The door has paper signs on the inside, warning people "Do not open this door for anyone" and "You are on video."
The school had seven security officers on duty Monday. The officers are not armed, said DeAndre Davis, director of safety and security for St. Louis Public Schools.
Asked if the school's safety officers should carry firearms, Davis said, "For some people that would cause a stir of some sort. But for us, we thought it's best for our officers for the normalcy of school for kids to not have officers armed in the school."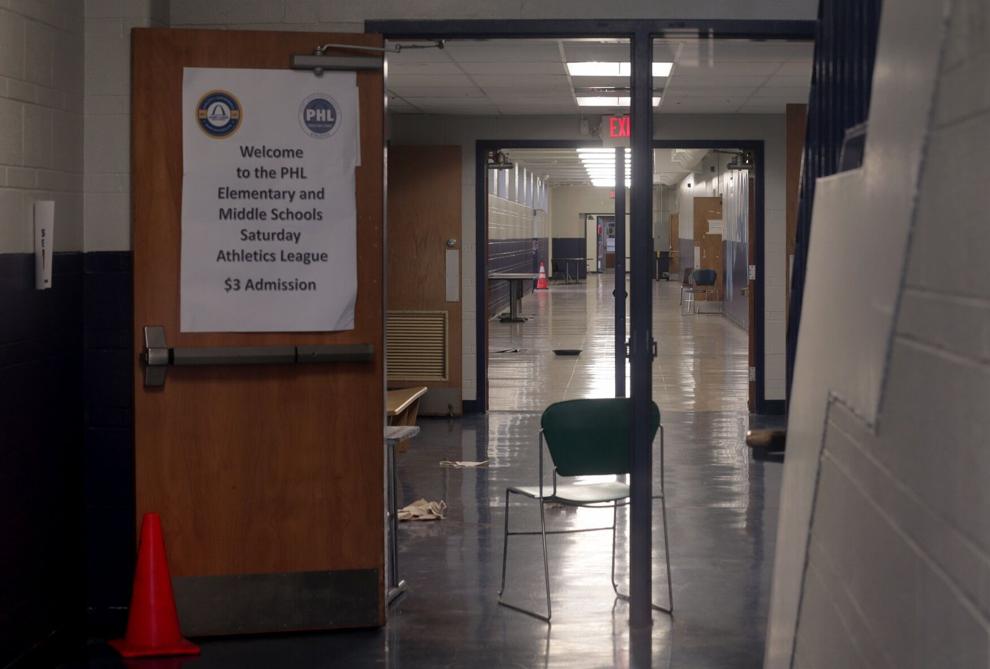 City leaders several times since Monday's shooting have complimented the quick response by officers. They didn't hesitate to storm the building and confront the gunman, and those actions saved lives, authorities said.
Throngs of officers arrived four minutes after receiving the call for an active shooter. The officers confronted the shooter eight minutes after arriving and they reported the suspect down two minutes later. Some of the police officers, both on- and off-duty, arrived quickly because they had been attending a funeral nearby for a colleague.
Sack, Davis and the mayor also credited active shooter training.
Harris had seven magazines of ammunition on a chest rig, a form of tactical gear that he wore. He also had an additional eight magazines of ammunition in a field bag that he had carried, Sack said.
"This doesn't include the number of magazines that he left, and dumped on the stairway, in the corridors along the way," the chief said. "It appears he came into the building with more than 600 rounds of ammunition."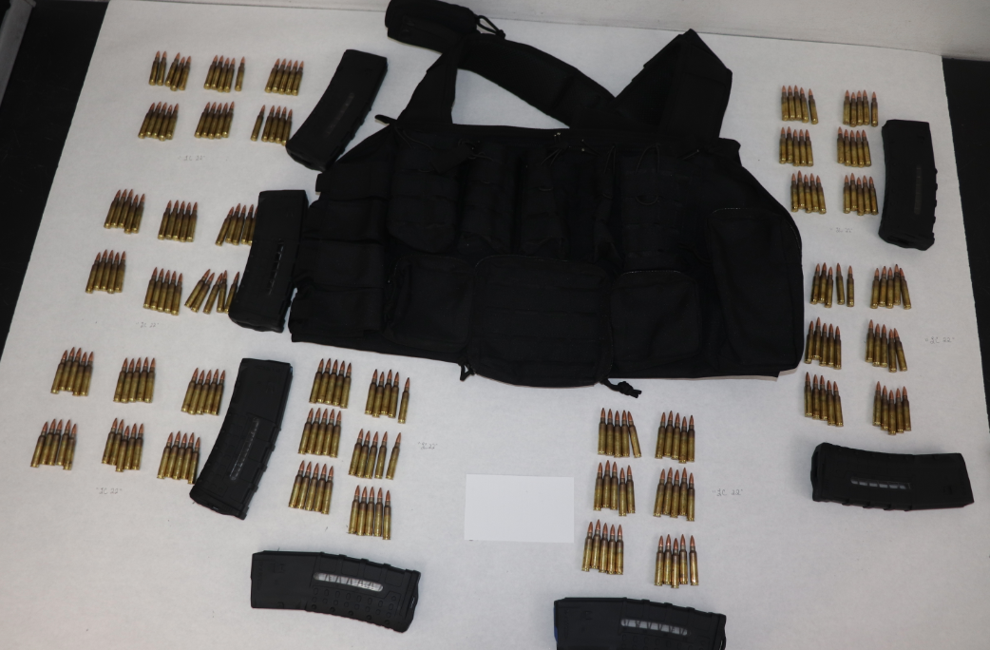 The chief said, "It doesn't take long to burn through a magazine as you're looking down a long corridor, or up or down a stairwell, or into a classroom."
Sack urged people to speak up if they notice someone who appears to be suffering from a mental illness or distress and talks about buying firearms or causing harm.
Harris lived in the 7000 block of Pennsylvania Avenue in south St. Louis. The home was searched by local police and federal agents Monday. No one answered at the home early Tuesday. He did not have a criminal record, police said. Sack said he had no information about a possible juvenile record because that information is off limits to police.
A spokesperson for the archdiocese said Cardinal Ritter Senior Services is providing spiritual and grief counseling resources to staff and residents in the wake of the shooting. They also promised to cooperate with police during the investigation.
Post-Dispatch reporter Katie Kull contributed to this report.
Updated at 5:45 p.m. with more information.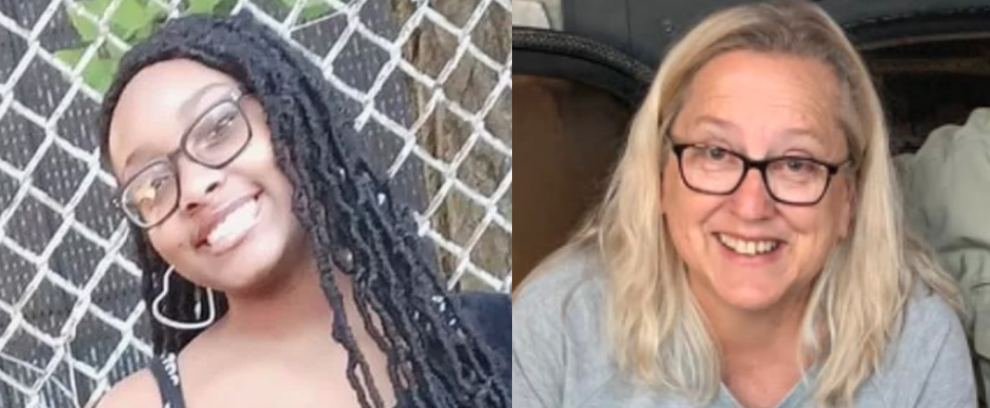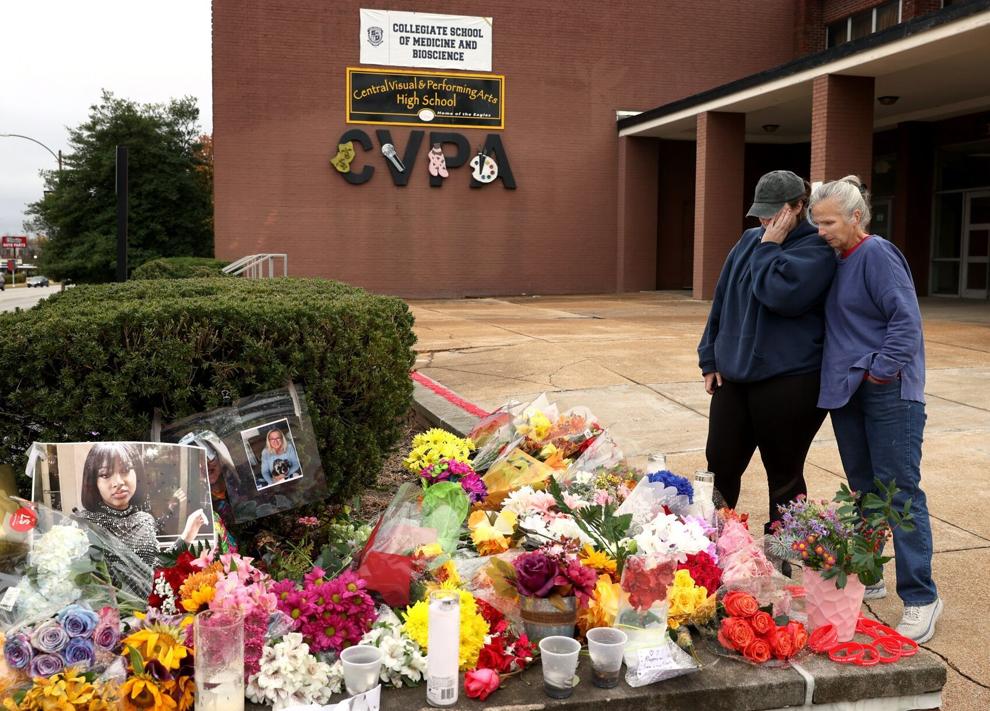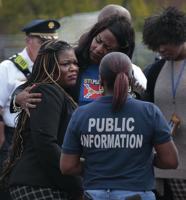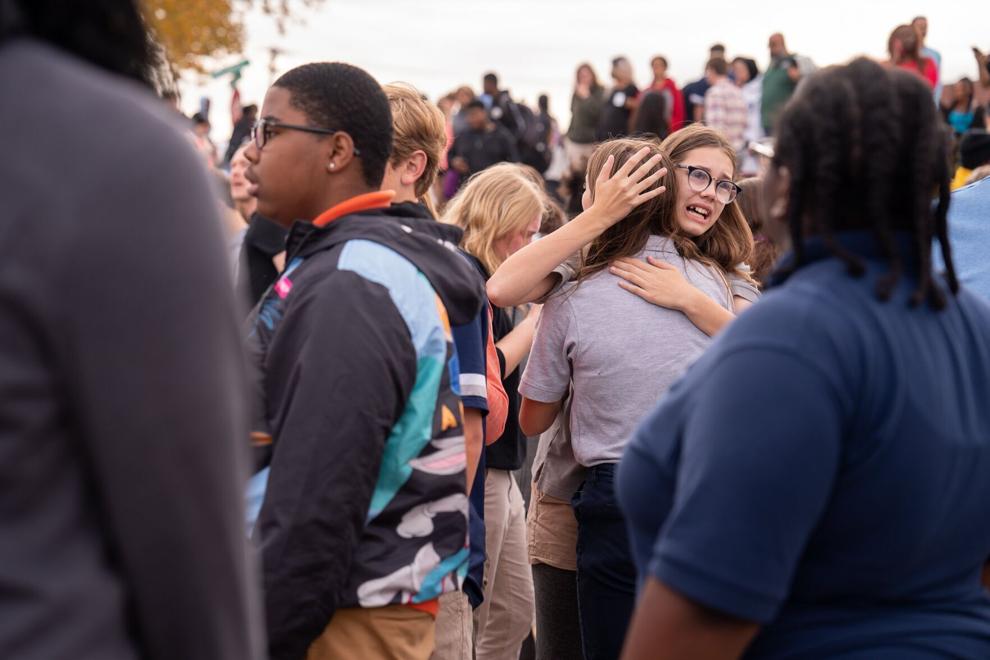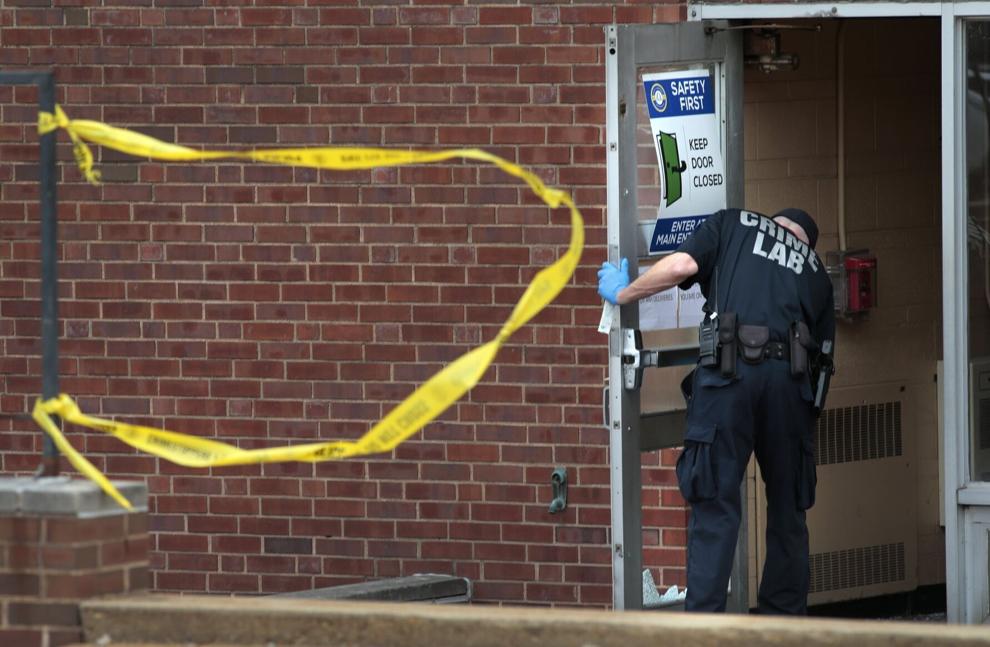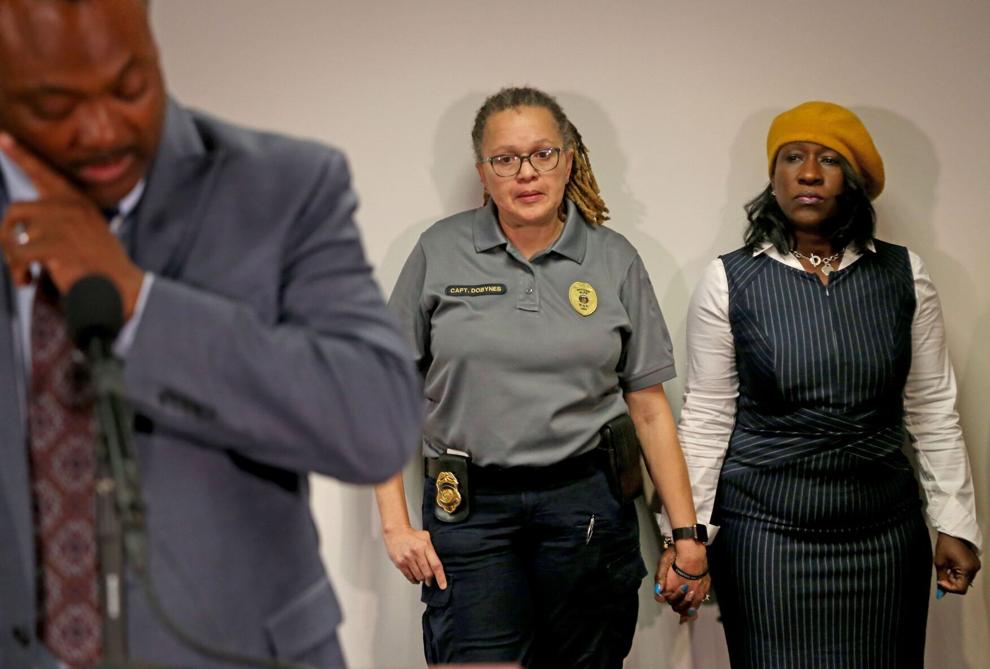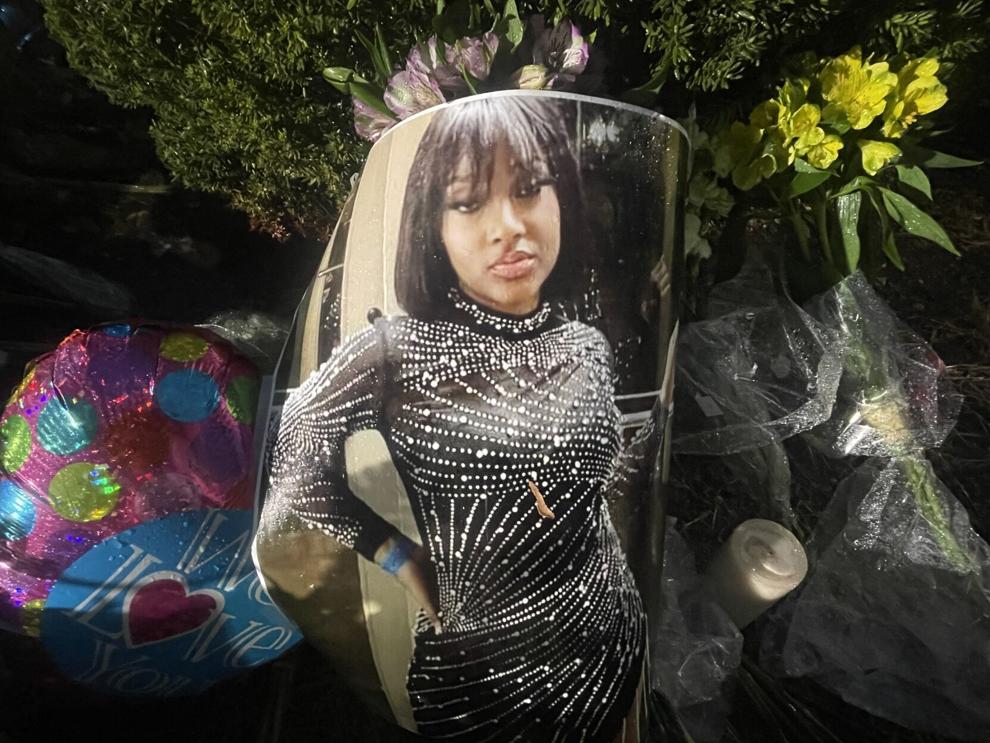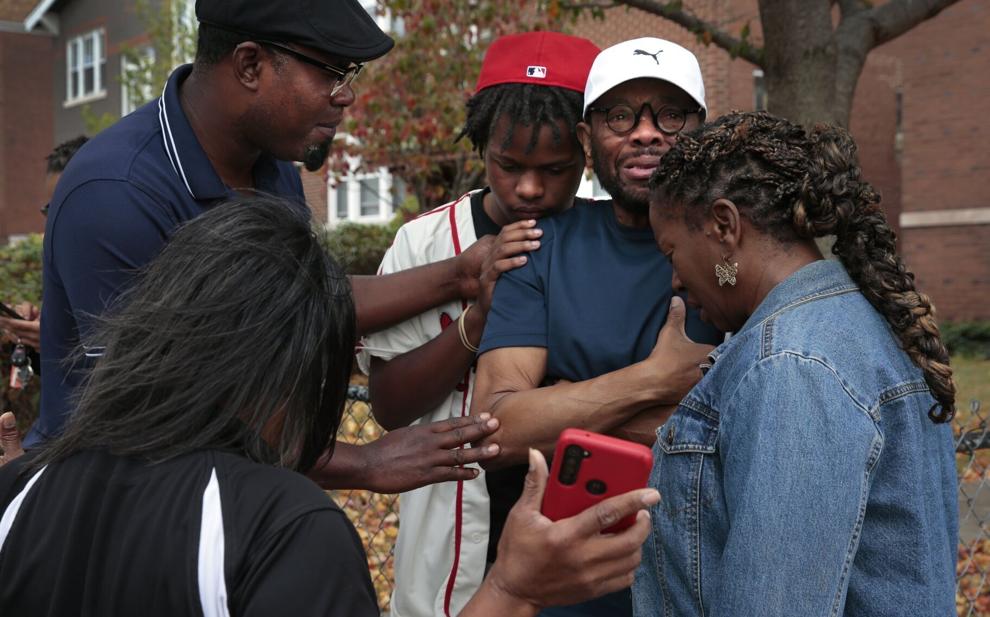 'The drills worked.' St. Louis officials laud police, school response during shooting

St. Louis County mayors join Valentine in call for tighter gun control laws
Photos: Prayers said, memorial grows as St. Louis reacts to school shooting