'Laramie Project' creators are returning to Wyoming | Arts news | Arts & Entertainment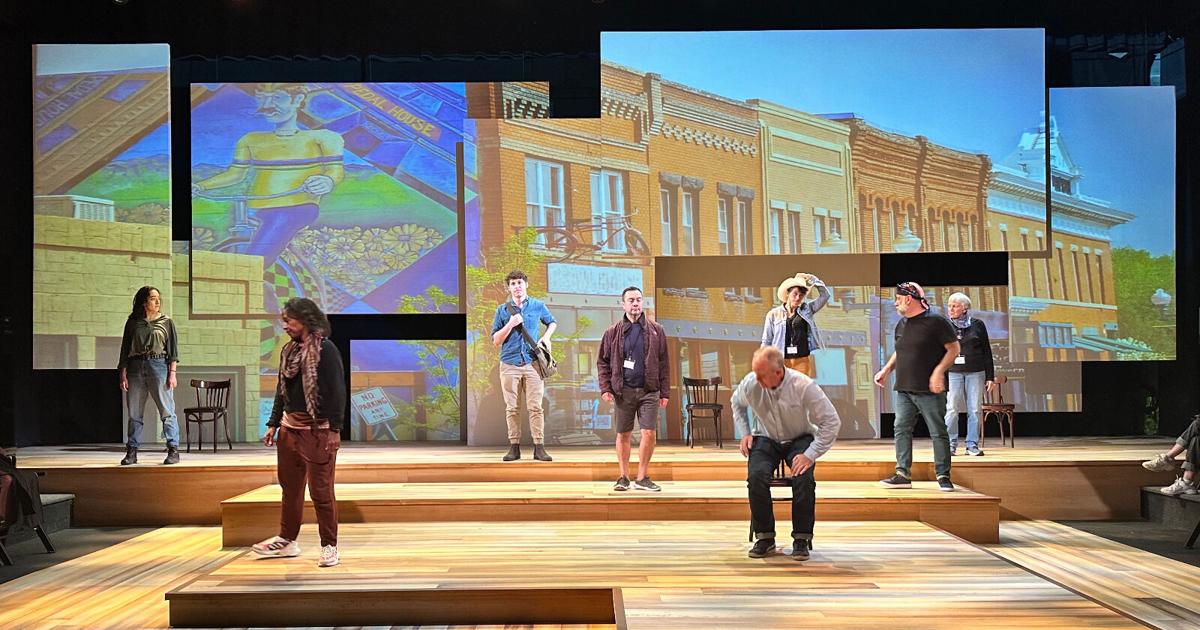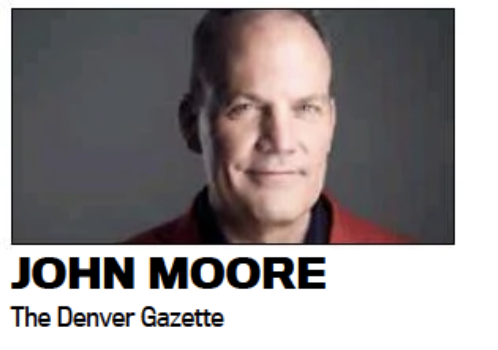 Oct. 12 will mark the 25th anniversary of the day Matthew Shepard died of his injuries from being beaten, robbed and left to die like a scarecrow on a Laramie fence, prompting worldwide outrage and eventually leading to the passage of a federal hate crimes law.
On Friday, the Arvada Center will open its own staging of "The Laramie Project," a "documentary theater" play that was culled from hundreds of interviews conducted by members of New York's Tectonic Theater Project.
Now comes word that Tectonic company members will travel back to Laramie to perform a one-night-only staged reading of "The Laramie Project" on Oct. 11 in the University of Wyoming's Buchanan Center for the Performing Arts Thrust Theater. The performance will be preceded by a public conversation at noon in the University of Wyoming's Arts and Sciences Auditorium.
"The impact this play has had on the world is both humbling and awe-inspiring," said Moisés Kaufman, the play's lead writer. "It has ignited conversations, challenged prejudices and opened hearts in ways I could never have imagined. But even after 25 years, the relevance of 'The Laramie Project' remains strikingly poignant. It is a painful reminder that we must remain vigilant in our fight for equality and justice, ensuring that Matthew's legacy lives on as a catalyst for change."
Colorado has an intertwined history with both Shepard, who died in a Fort Collins hospital, and "The Laramie Project." The play was first presented in partnership with the Denver Center Theatre Company in February 2000. It was next performed in New York, and finally came to Laramie in November 2002. Later that year, the play was adapted into a film directed by Kaufman.
In 2009, Tectonic created a sequel called "Ten Years Later" that included the first interviews with Shepard's killers since 2004. And it was a member of the theater company – not a professional journalist – who got Aaron McKinney to say flat-out that he had hatred in his heart for homosexuals that night, and that "Matt Shepard needed killing." That, more than anything, turned the tide on the debate over whether hate crimes deserved special designation. One year later, President Obama signed the Matthew Shepard and James Byrd Jr. Hate Crimes Prevention Act into law.
Combined, "The Laramie Project" play and film have been seen by an estimated 20 million people, and the play has been performed in more than 20 countries in 13 different languages.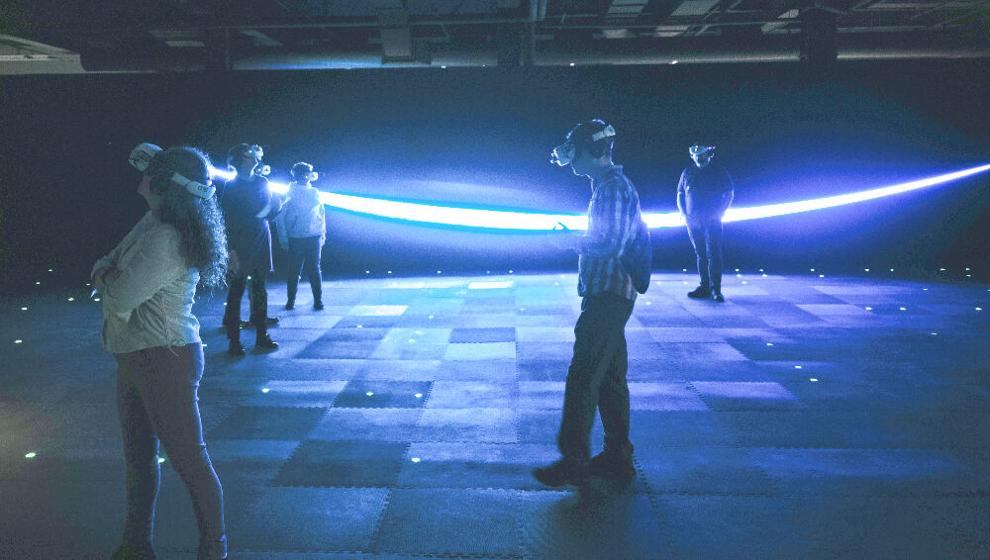 Off-Center is going up into space
The Denver Center's adventurous programming wing called Off-Center, known for curating original immersive experiences like last year's record-shattering "Theater of the Mind," will change gears a bit by next hosting a visiting phenomenon called "Space Explorers: THE INFINITE" from Feb. 3 through May 5, 2024, at the Stanley Marketplace in Aurora.
Inspired by actual NASA missions, "Space Explorers" is being billed as "the world's most captivating immersive space experience," taking place on a walkable, 3D model of the International Space Station. The experience already has been taken in by 300,000 people worldwide, with its next landing in Vancouver. According to the pitch, audiences will have access to never-before-seen 360-degree videos captured in space, both offering breathtaking views of Earth and a unique perspective into the daily life of the astronauts living aboard the International Space Station. More info at denvercenter.org.
BETC clips its butterfly wings
During the pandemic, the highly regarded Boulder Ensemble Theatre Company metamorphosed into the Butterfly Effect Theatre of Colorado, changing its name but keeping its trademark BETC acronym. In May, founding artistic couple Stephen Weitz and Rebecca Remaly stepped back, handing leadership over to local theatermakers Jessica Robblee and Mark Ragan. This week, the successors announced a return to the company's original name. Butterflies are free no more.
The first offering of the company's new era will be "Coal Country," another "documentary theater" play crafted from interviews with survivors of a West Virginia mine explosion, and featuring original music by country superstar Steve Earle.
Langhorne Slim orders a Denver Deluxe
Illegal Pete's is throwing a one-day music festival called "Denver Deluxe 2023" from 2-8 p.m. Saturday (Sept. 30) at the RiNo Park Burger, 2615 Walnut St. The headliner is none other than the great Langhorne Slim, along with Rob Drabkin, Josh Meloy, Jade Bird, Ballyhoo, Mihali, Joe Purdy and more. Info at tickets.denverdeluxe.com
Briefly …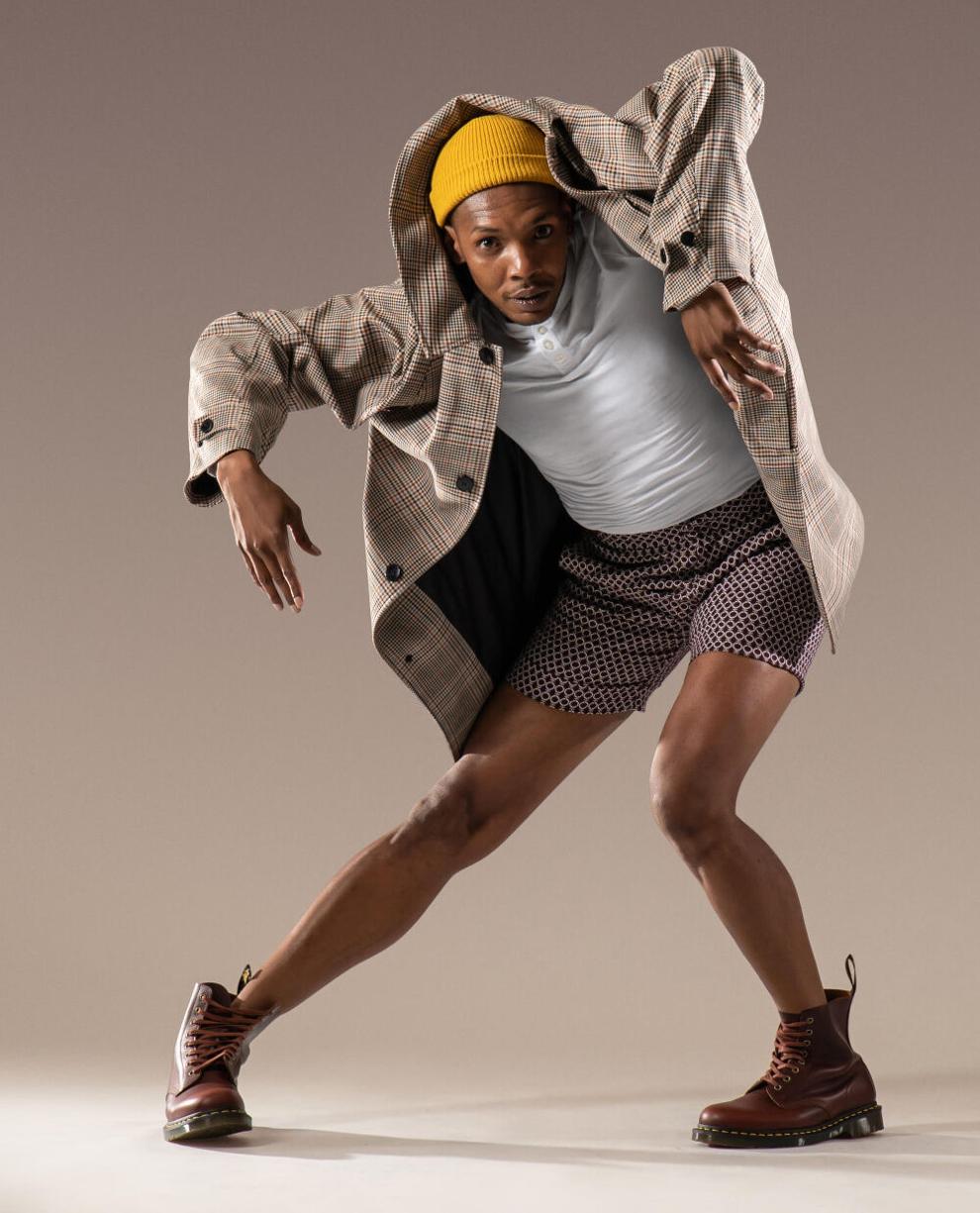 Christin Crampton Day, executive director of the Colorado Business Committee for the Arts (better known as the CBCA), has taken on an additional title. She's the new board president of the Dance Archive, founded in 1972 "as a considerable dance resource center for all" in partnership with the University of Denver. She succeeds Joan Brown, will continue to serve as coordinator of  the Legends in Dance program, which on Oct. 15 will honor its 2023 class of Amy Anderson, Patricia Hoffman, Jesse Manno, Chuck Palmer, Damien Patterson and Julia Wilkinson Manley in a performance ceremony at Cleo Parker Robinson Dance, 119 Park Ave. West …
We already know what one big concert blowout will be at Mile High Stadium next summer: Country superstar Morgan Waller has announced an extension of his "One Night at a Time" world tour, including a June 27, 2024, Denver date at Empower Field. In an attempt to outfox the scalpers, fans are encouraged to pre-register for their shot at tickets now through midnight Sunday (Oct. 1). It doesn't guarantee anything, but registered fans will be randomly selected to receive the time and date of the presale, along with a code that grants them access to try.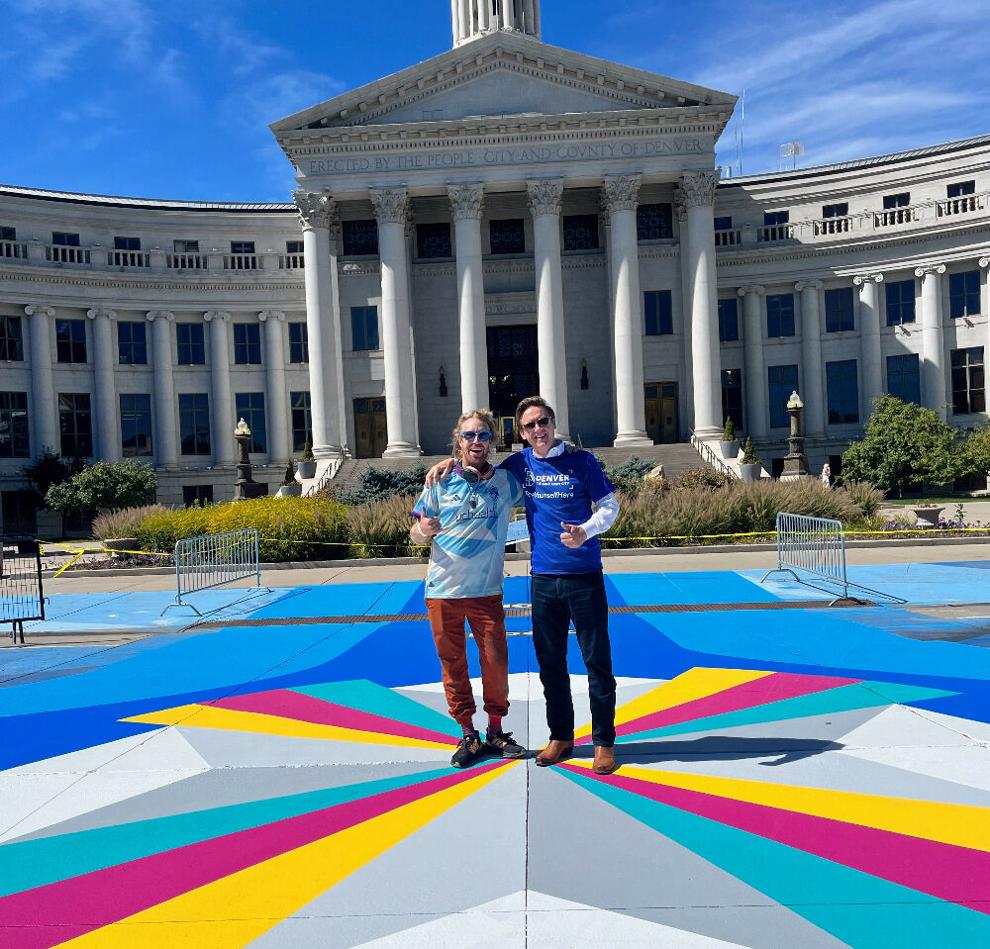 And finally …
The City of Denver has commissioned a refresh of one of its most prominent murals, re-hiring artist Pat Milbery to install a new design on Bannock Street between 14th and Colfax avenues. Denver first contracted with Milbery more than three years ago to install the original mural, titled "Interwoven." At two-thirds of an acre, Bannock Street is the largest canvas the city has ever dedicated to street art, and it is the largest mural in Colorado.
"In 2020, I painted the street amidst the chaos of a global pandemic," Milbery said. "Then a series of unexpected street riots erupted around me as Coloradans grappled with the unrest. I wanted to honor our first piece – while also bringing a new sense of unity, positivity, and the power of transformation and growth."
Beyond aesthetics, Mayor Mike Johnston said Milbery's mural represents the city's commitment to public art.
"Art brings cities joy," he said. "Pat Milbery is a visionary artist and social activist whose vibrant mural plants joy in the heart of our city."