Kristin Chenoweth touts bootcamp, supports Hollywood strike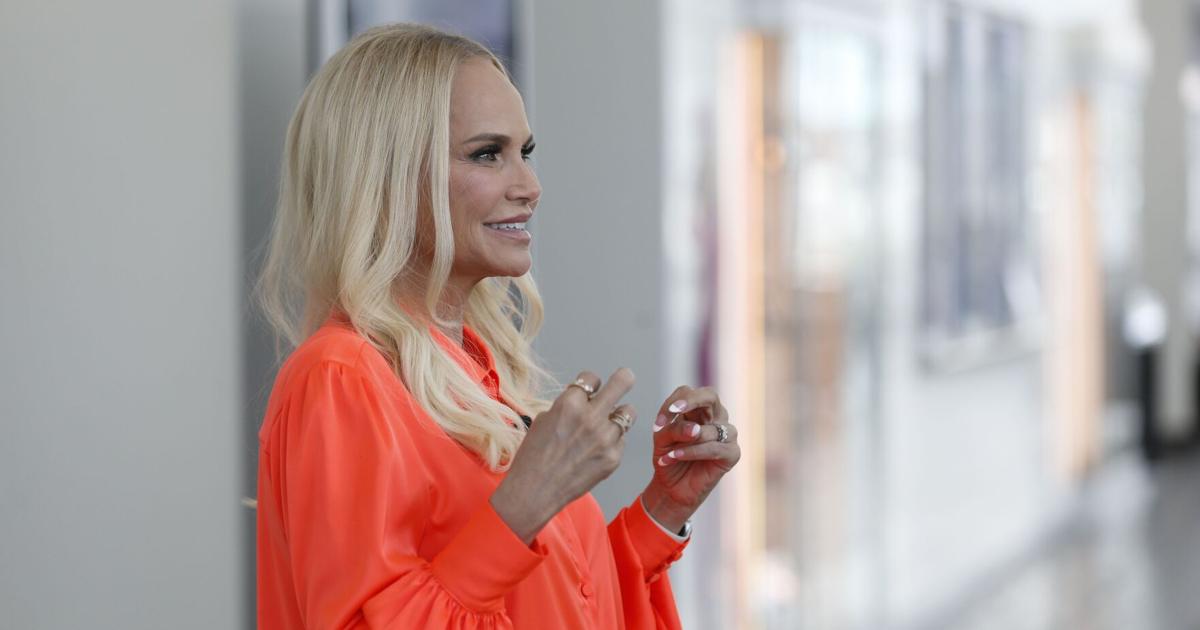 Kristin Chenoweth's passion for helping give young performers the tools and the opportunities to succeed was evident as she talked Thursday afternoon about the eighth-annual Kristin Chenoweth Broadway Bootcamp.
The 10-day camp, which has given aspiring actors and actresses the chance to work directly with some of the leading talents in Broadway, film and television, this year has drawn 62 students from 21 states and five countries to the Kristin Chenoweth Theater at the Broken Arrow Performing Arts Center.
Yet, during a brief press conference held in the theater's lobby during a break from Bootcamp activities, Chenoweth showed that she was equally passionate about the current strikes by the Writers Guild and the Screen Actors Guild – American Federation of Television and Radio Artists against the Alliance of Motion Picture and Television Producers.
In the case of the SAG-AFTRA, one particular sticking point is production companies wanting to use body scanning, motion-capture, and computer-generated imagery technology to create virtual actors that could be used multiple times, such as to add extras to a movie scene, without paying the actor for the continued use of his or her likeness.
"I have worked in the film and TV industry for 30 years, and I am very disappointed (in the producers' alliance) for wanting to make us all into robots," Chenoweth said. "We (actors) need to be heard, or creativity is going to go right out the door."
Chenoweth stressed the importance of what she called "the artistic quality, the human quality," that is at the heart of any kind of performing art, adding: "If never work in the film and TV industry again, then so be it."
Chenoweth later joked about "going all 'Norma Rae,'" referring to the Sally Field film about a union organizer, as it was a bit out of character for the Broadway Bootcamp, a place where she said "only positivity is allowed."
"Every year I've thought, 'It can't get better than this,'" she said. "But this year's group is just so good — they're more talented than me."
Chenoweth said she wanted to return to her original concept for the Bootcamp for this year's event, after a couple of years that required the camp to be conducted virtually and the added distractions of having a film crew working on documentary series about the Bootcamp last year.
"Having cameras in our faces every day made things a little difficult," Chenoweth said, adding that the series has been picked up by a network, although she could not reveal any more details.
"This year, I wanted to get back to the basics and really focus on the process of acting, singing, dancing, not just the performance," she said. "And since we don't have people pushing cameras in our faces, it allows our campers to relax more easily, to get to know their surroundings and be comfortable here."
The faculty for the Broadway Bootcamp includes such award-winning performers as Faith Prince and Lara Teeter, music director Mary-Mitchell Campbell, director and choreographer Kenny Ortega and acting teacher Zak Barnett.
"Every one of our faculty members are totally invested in our kids," Chenoweth said. "It's why they come back year after year. And the kids know we are there for them — not just on an artistic basis but on a personal basis, as well."
The camp will conclude with the traditional production of "The Kristi Awards" at 7 p.m. Saturday at the Broken Arrow PAC, 701 S. Main St. The evening is a showcase in which students will show off what they've learned and will receive recognition from their instructors.
Admission to the performance is free. For more information, call 918-258-5778 or go online to kcbbc.camp.
The new Tulsa World app offers personalized features. Download it today.
Happy birthday, Kristin Chenoweth: Her career in photos
Kristin Chenoweth
Kristin Chenoweth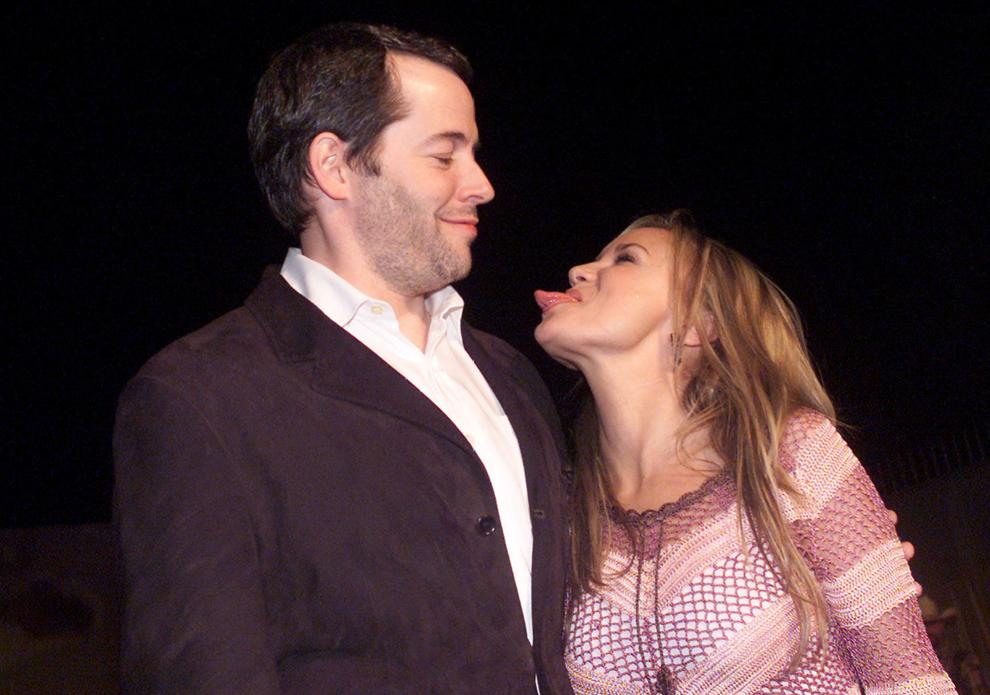 Kristin Chenoweth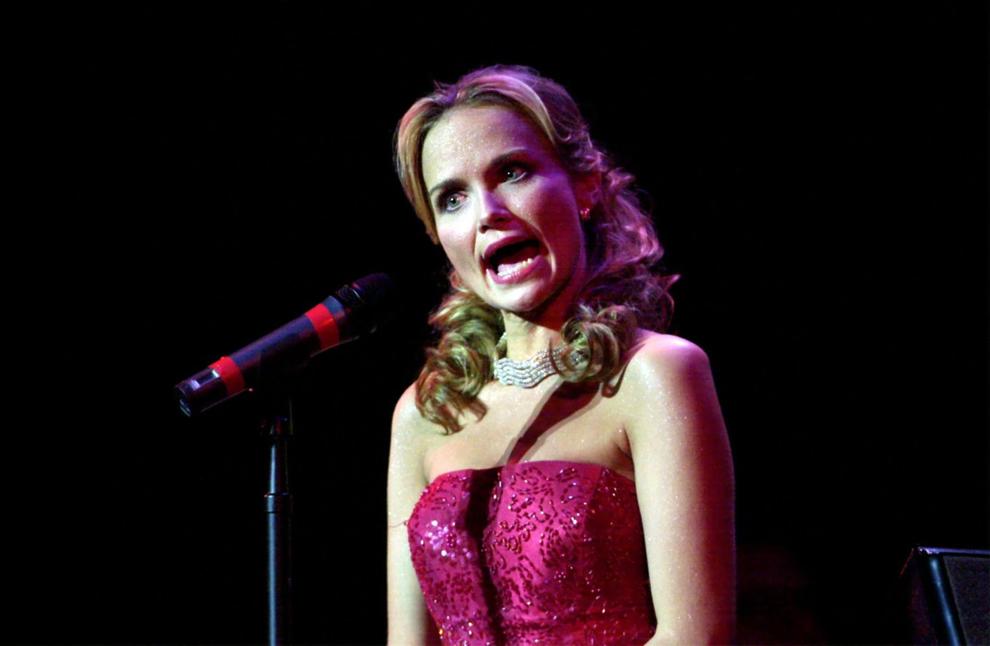 Kristin Chenoweth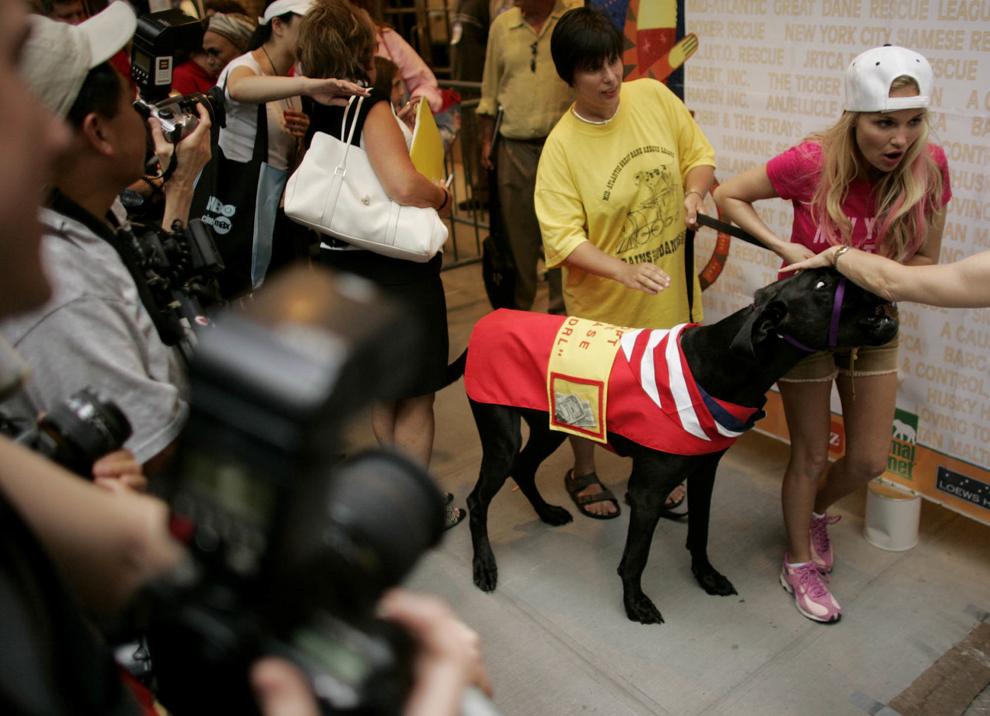 Kristin Chenoweth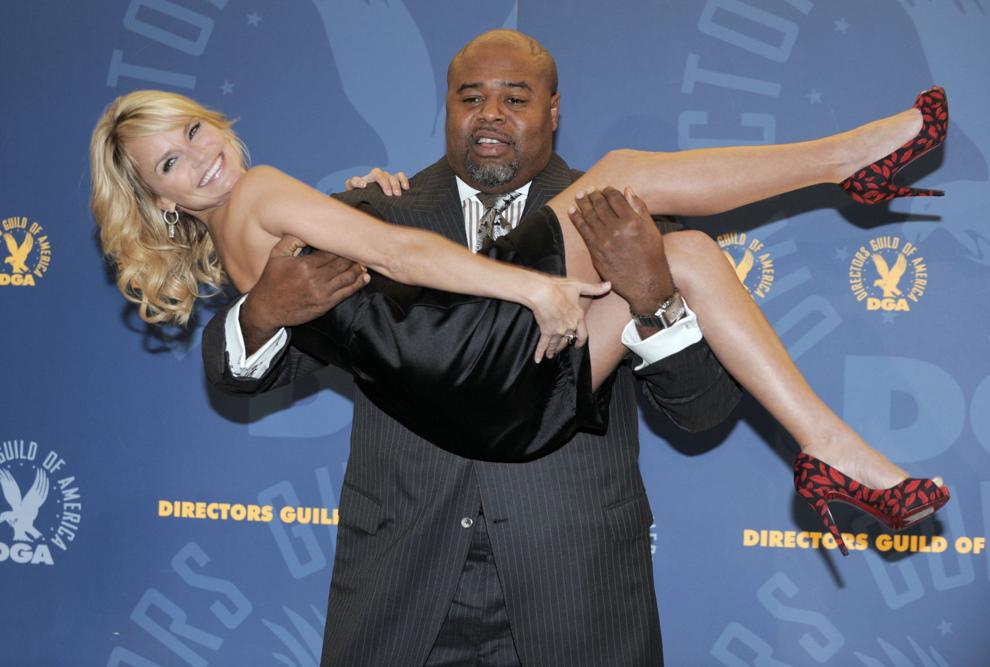 Kristin Chenoweth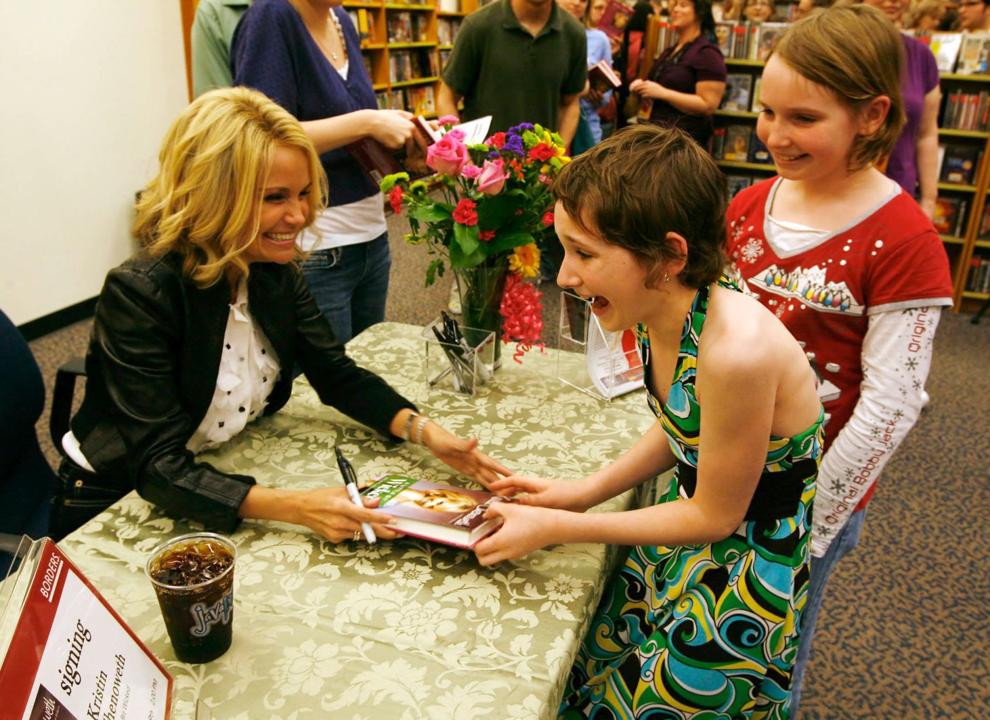 Kristin Chenoweth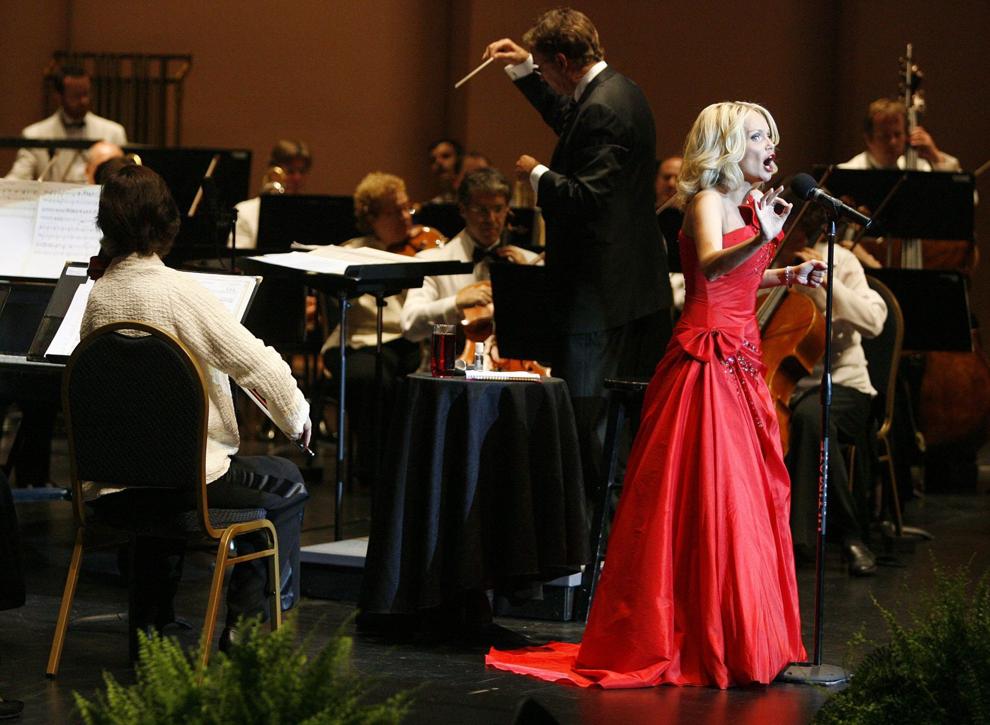 Kristin Chenoweth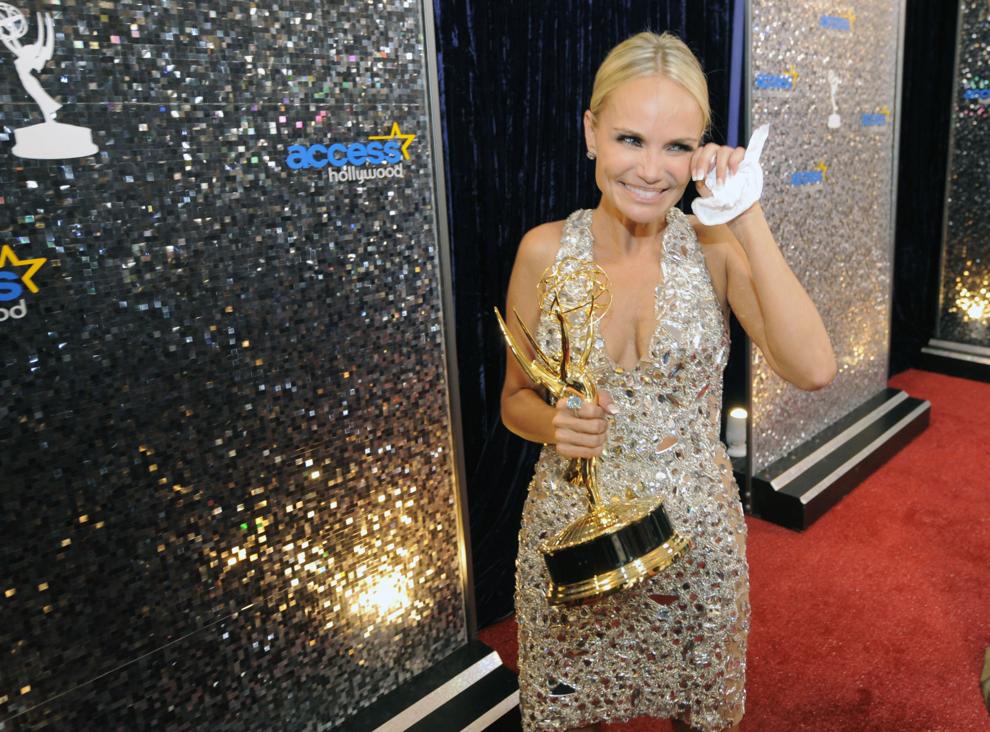 Kristin Chenoweth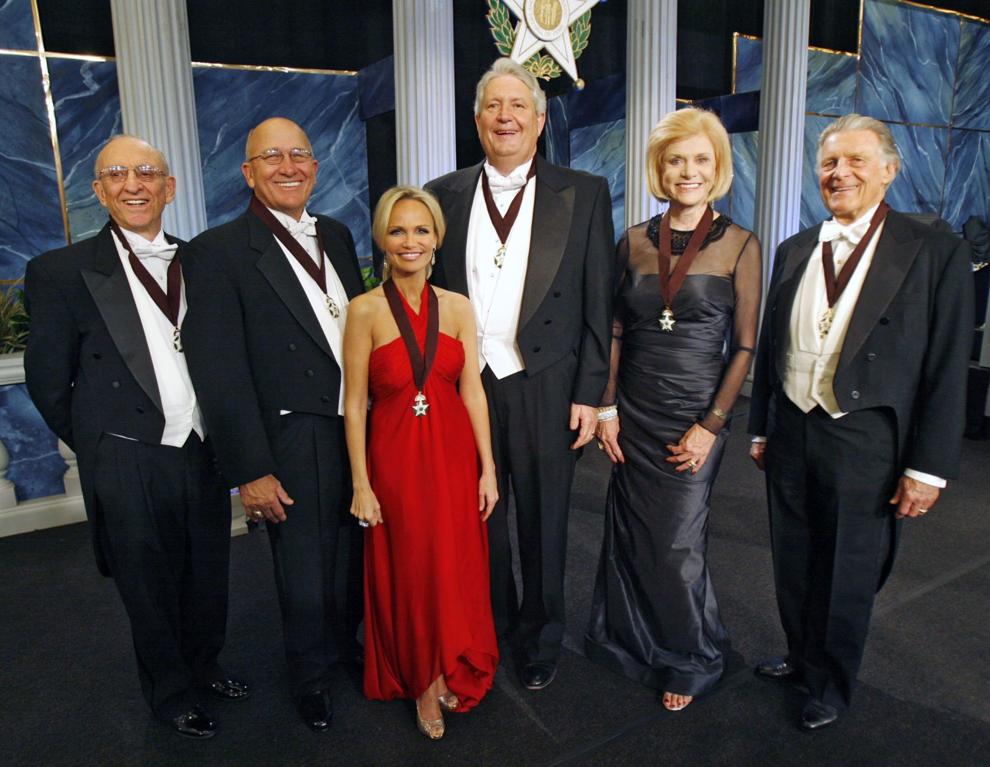 Kristin Chenoweth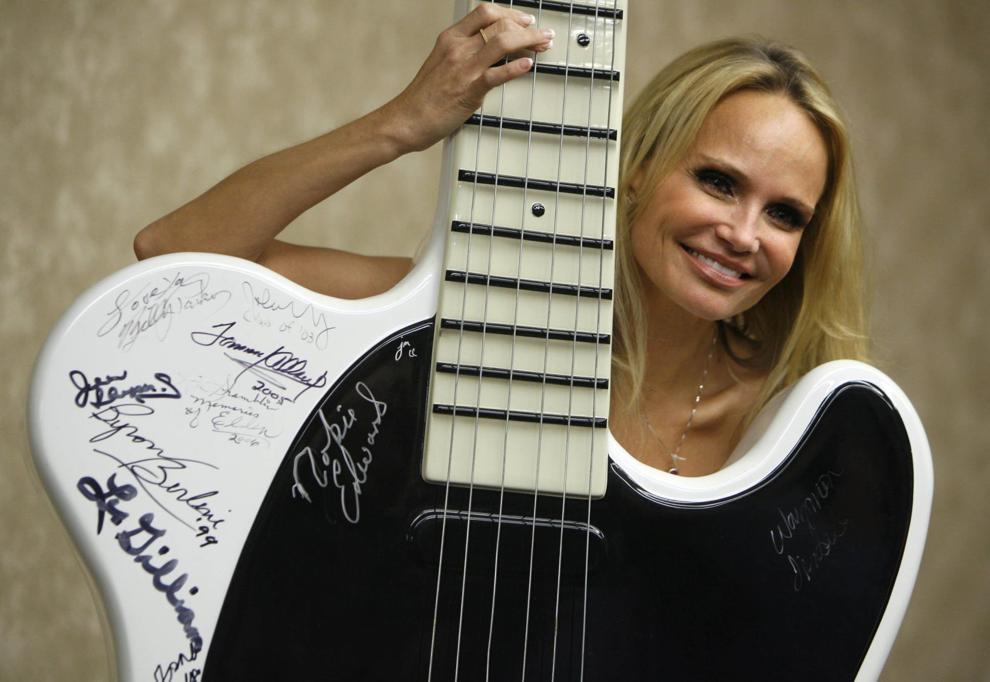 Kristin Chenoweth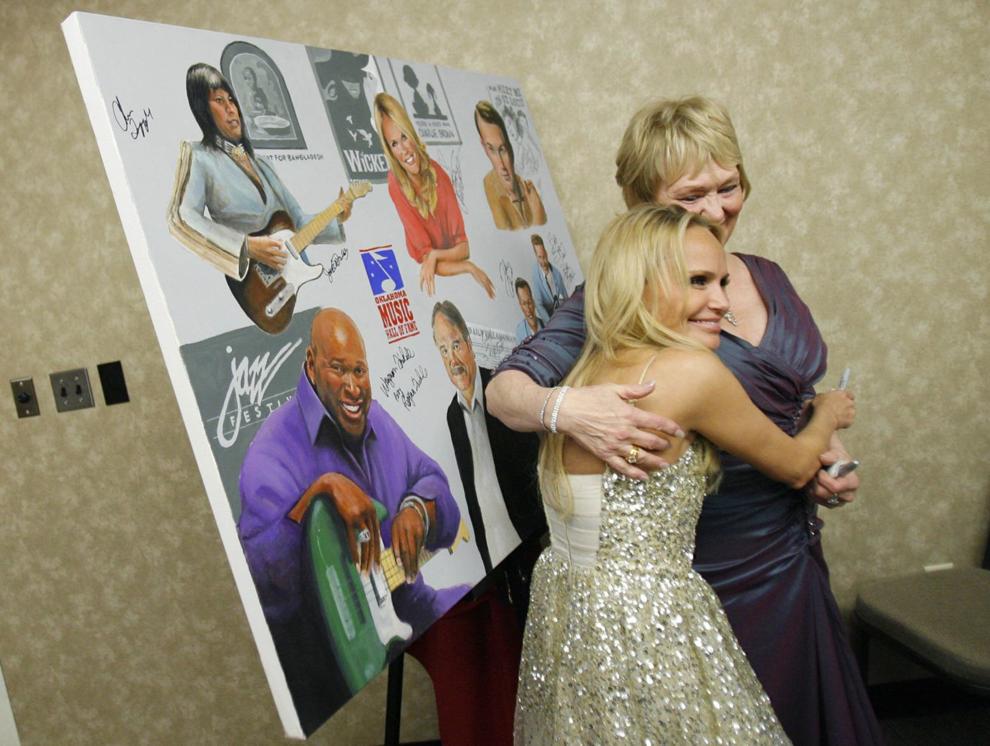 Kristin Chenoweth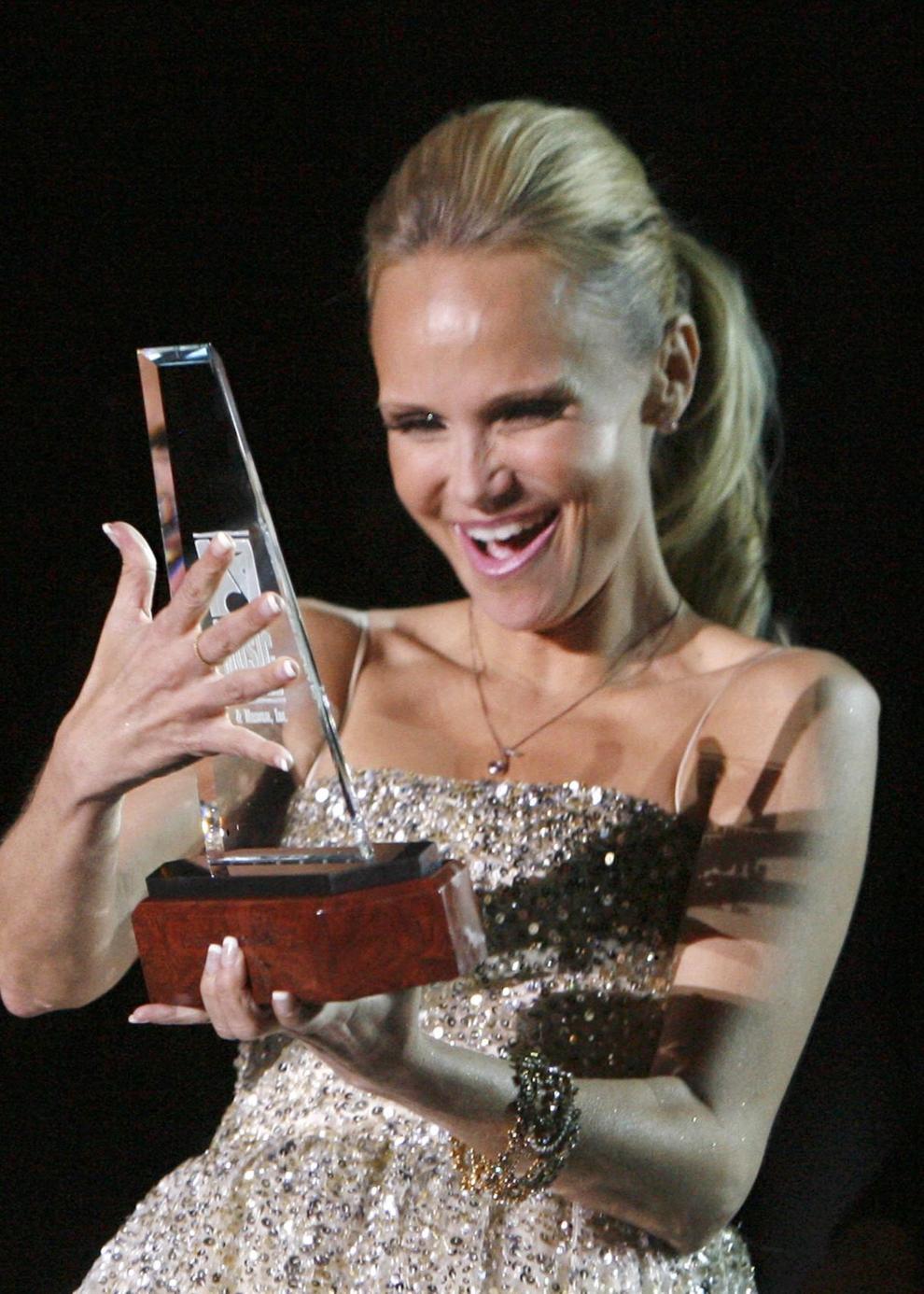 Kristin Chenoweth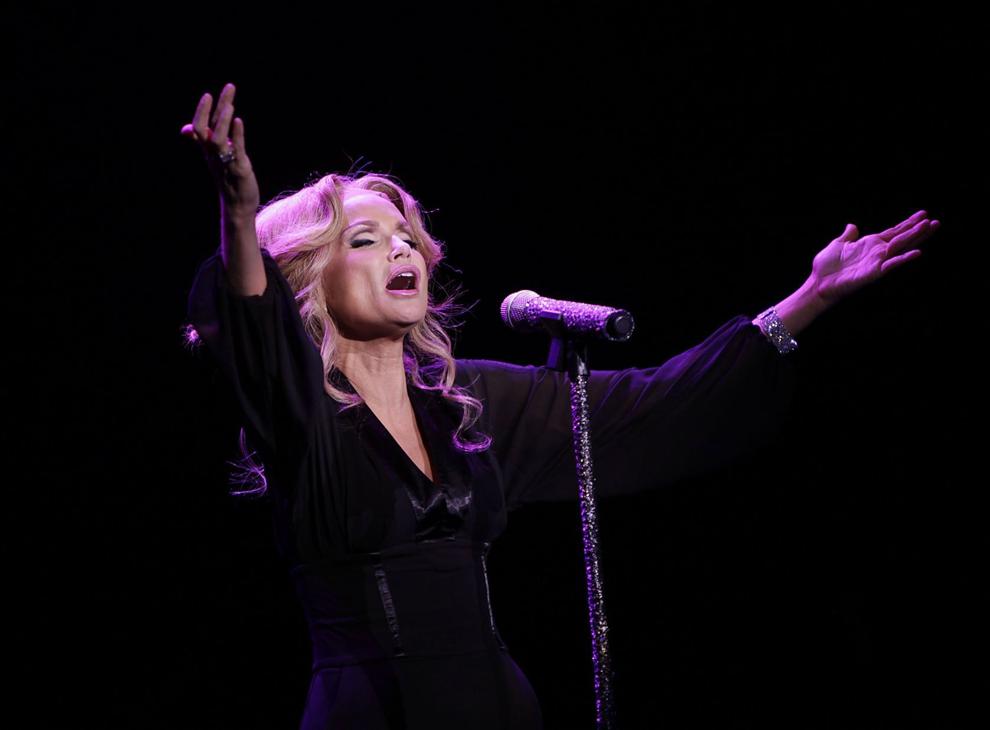 Kristin Chenoweth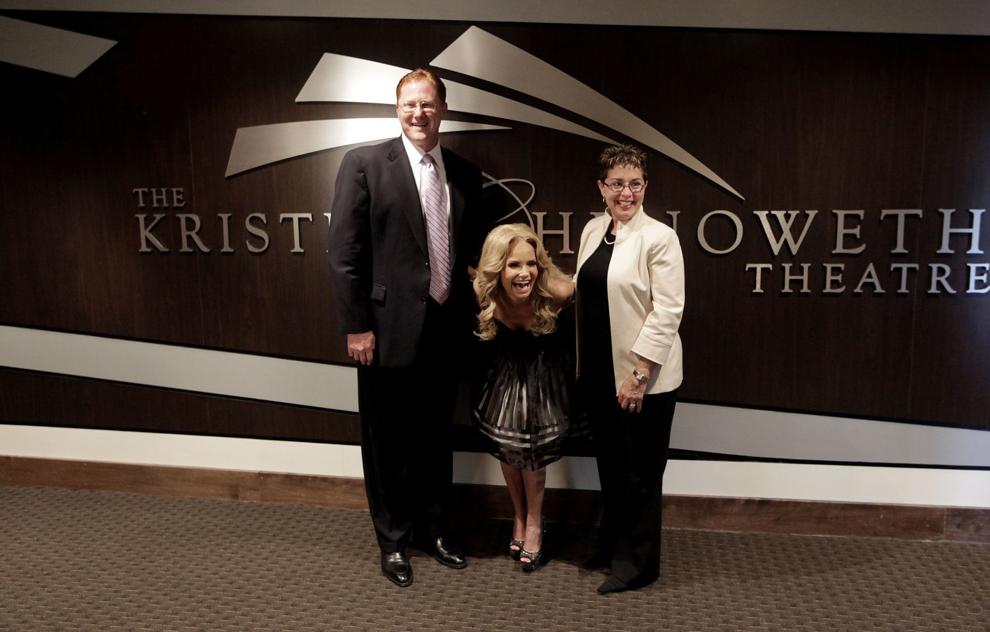 Kristin Chenoweth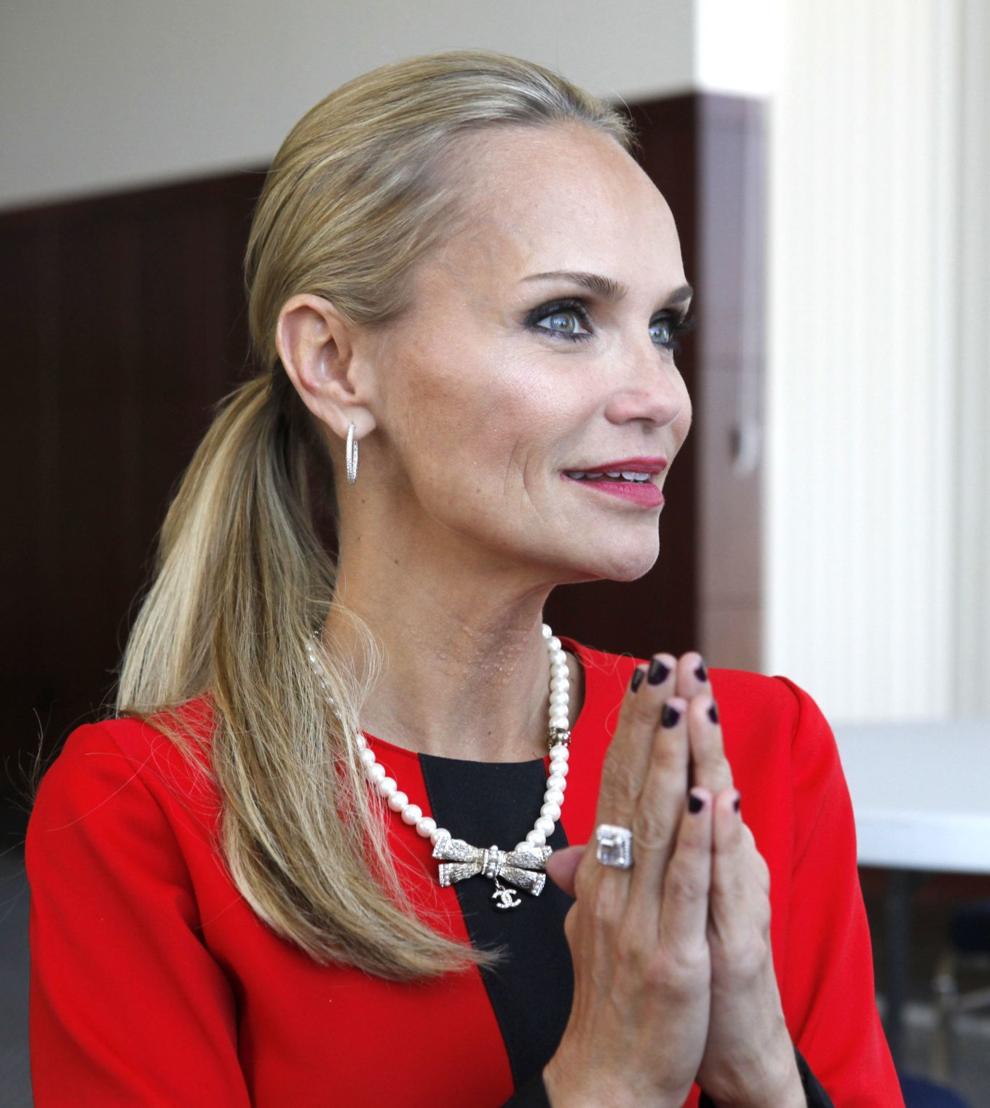 Kristin Chenoweth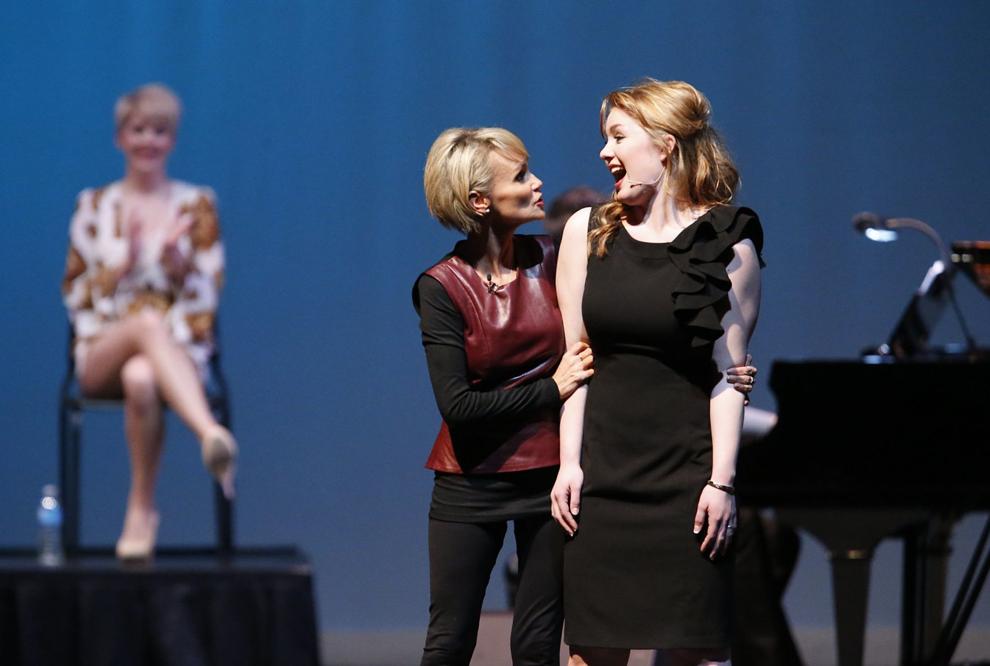 Kristin Chenoweth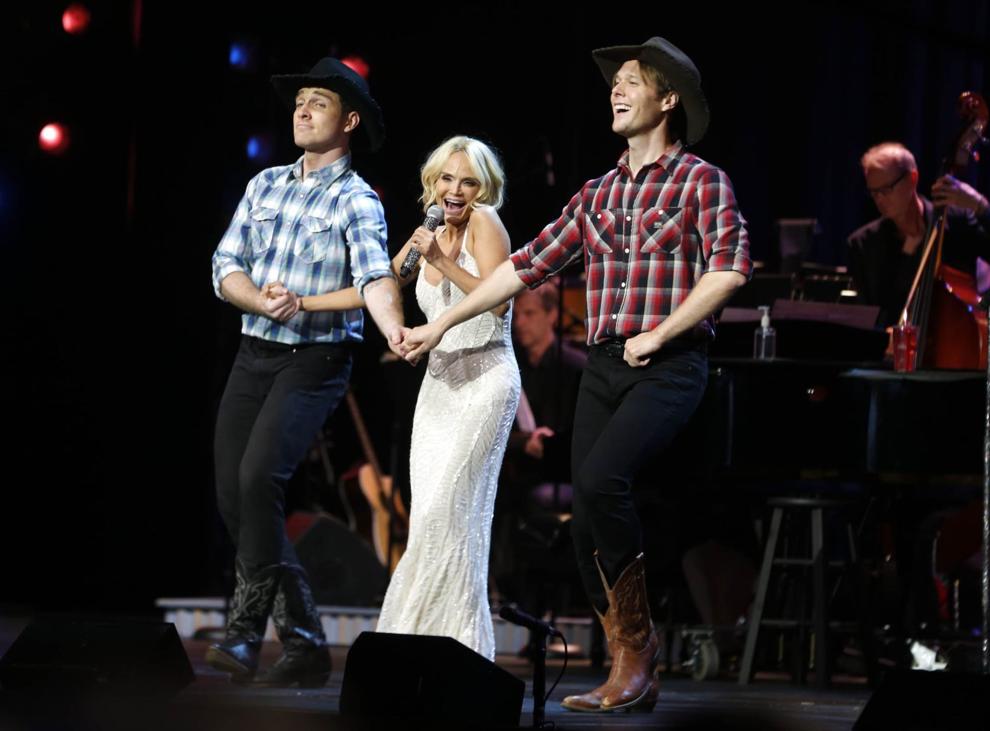 Kristin Chenoweth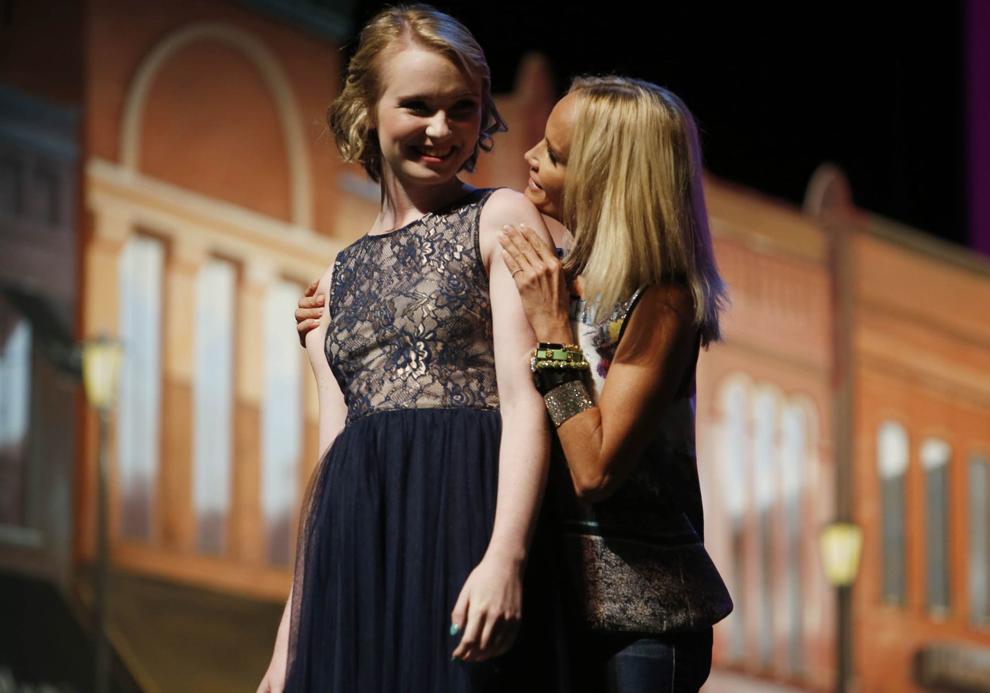 Kristin Chenoweth
Kristin Chenoweth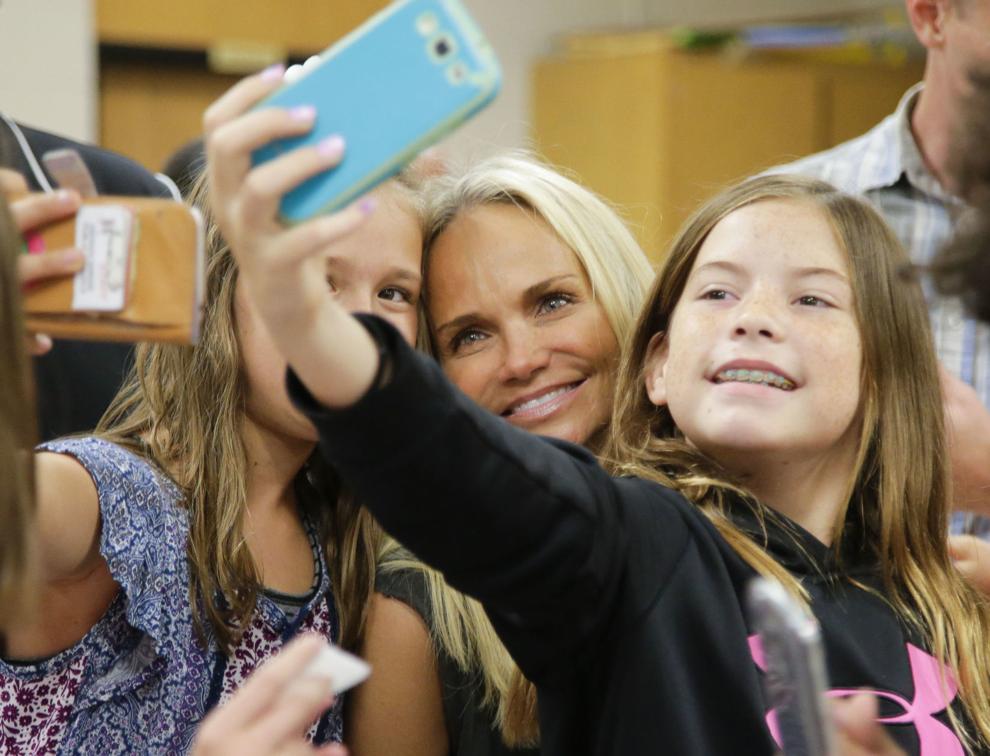 Kristin Chenoweth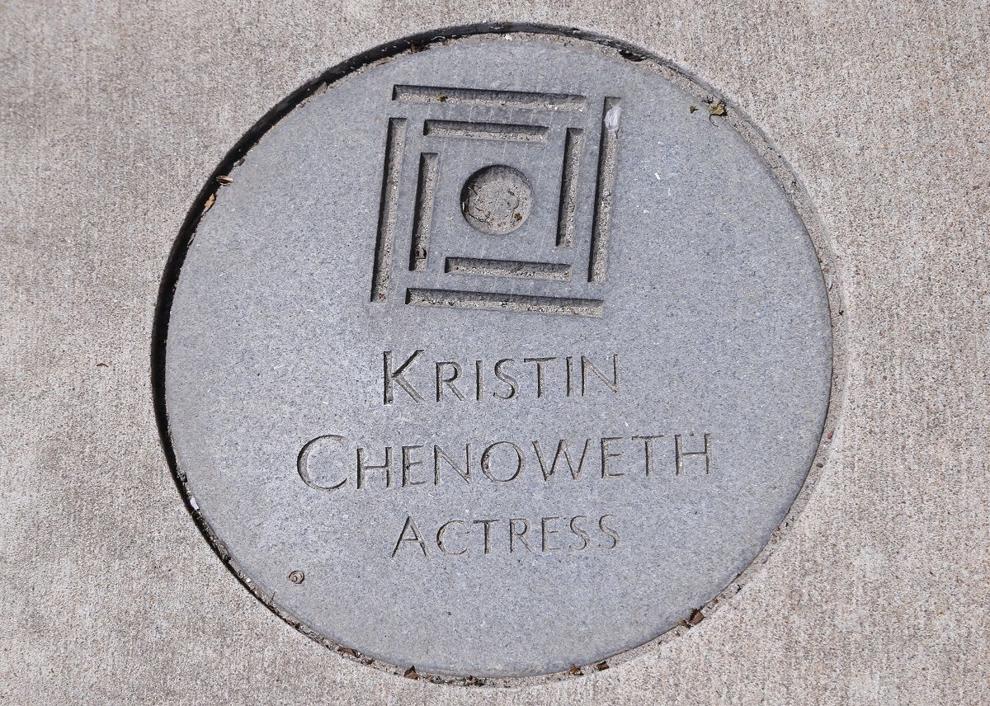 Kristin Chenoweth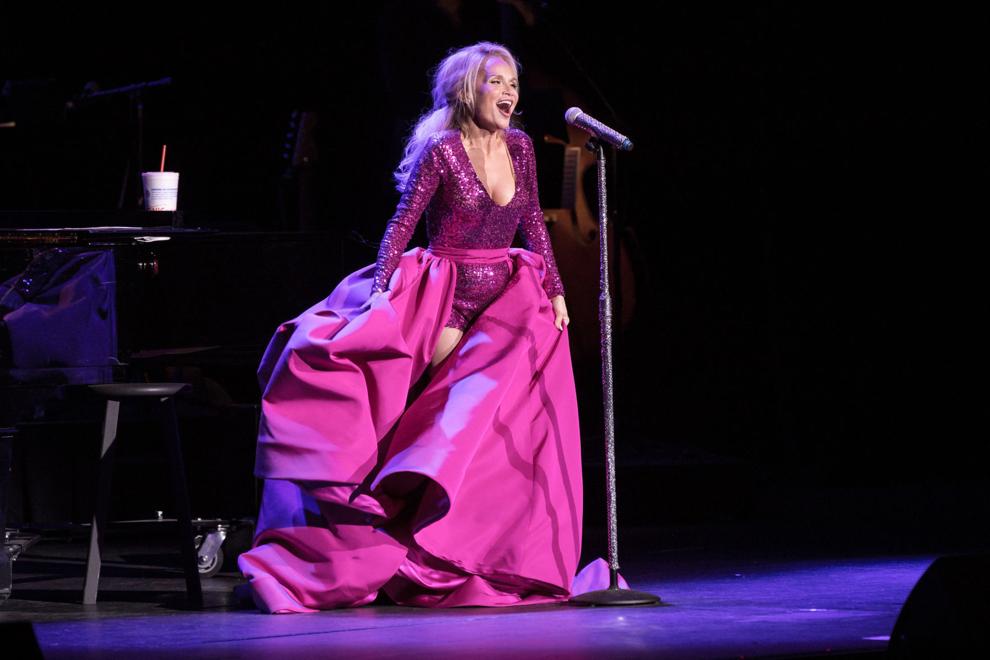 Kristin Chenoweth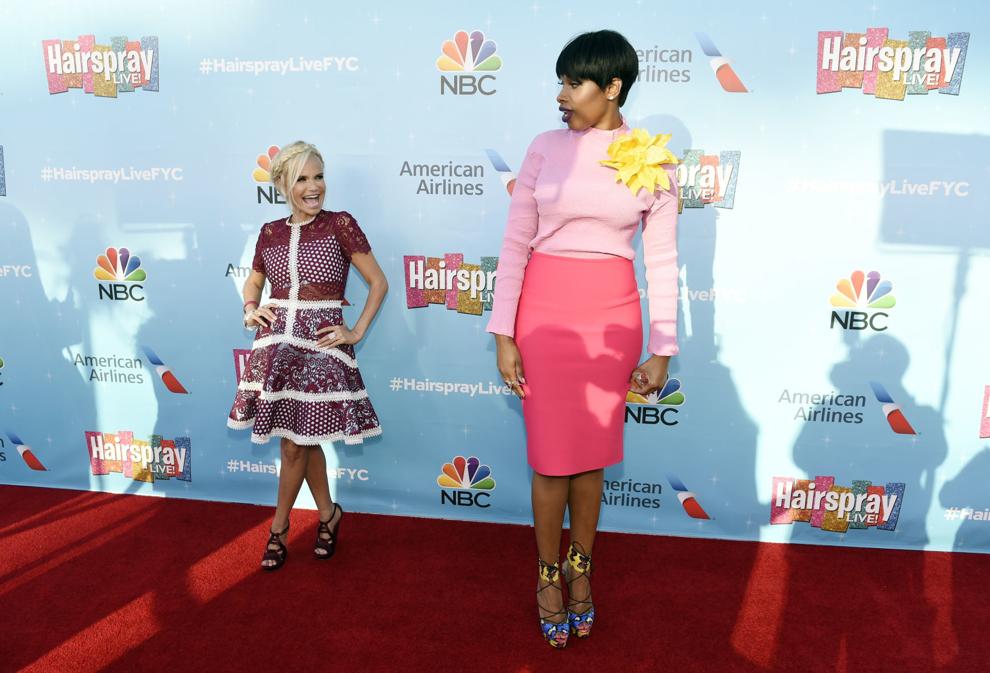 Kristin Chenoweth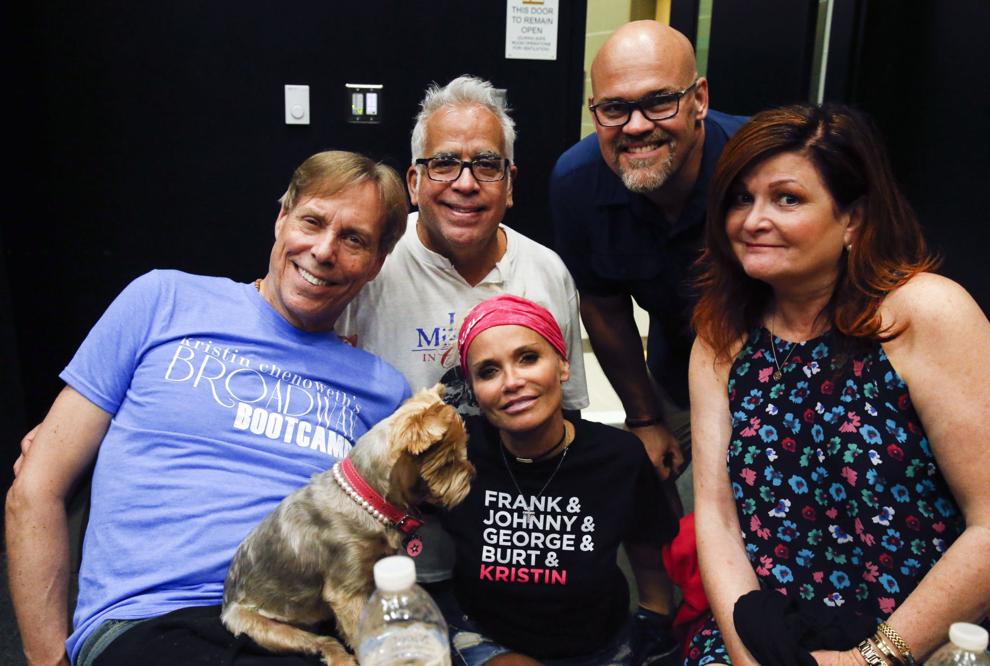 Kristin Chenoweth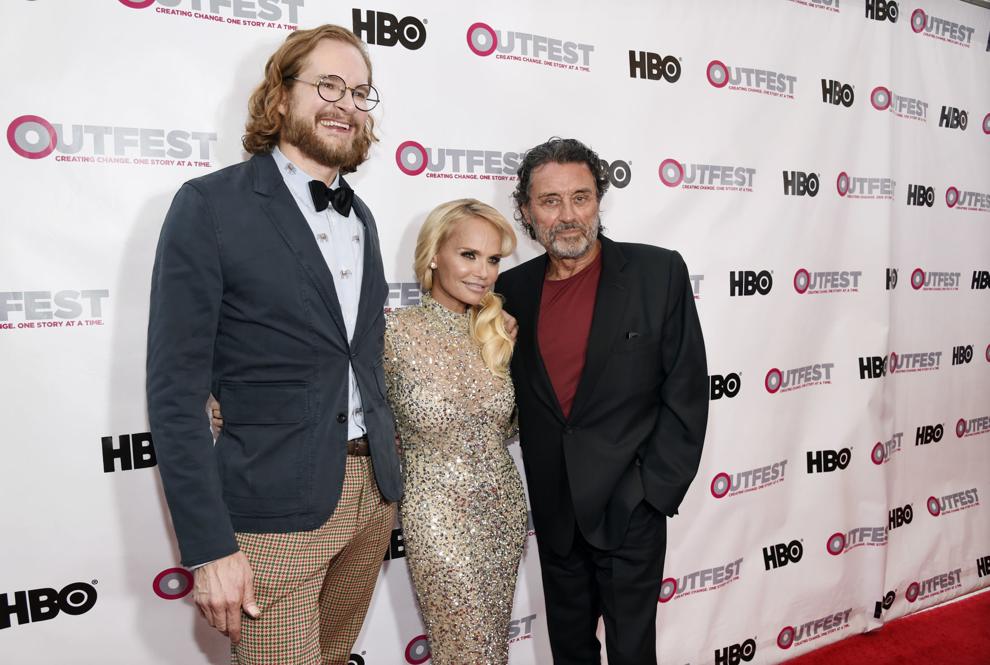 Kristin Chenoweth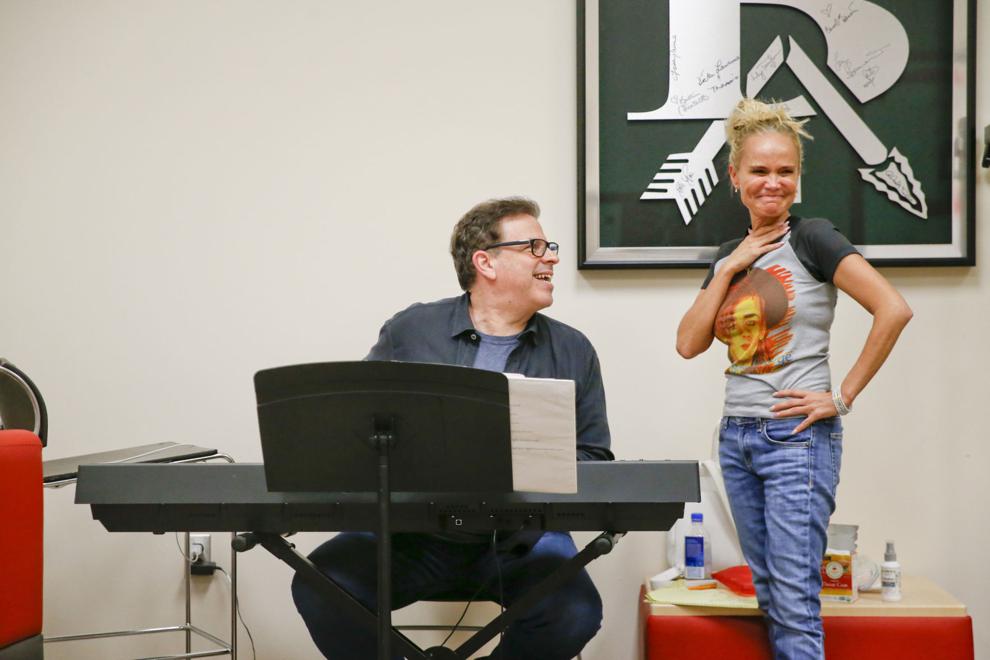 Kristin Chenoweth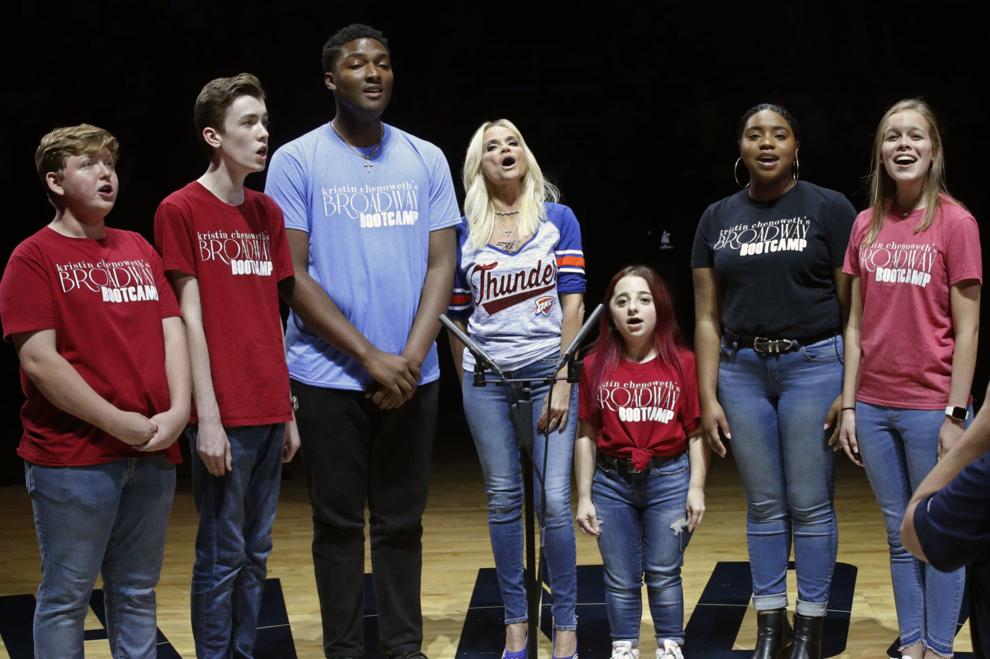 Kristin Chenoweth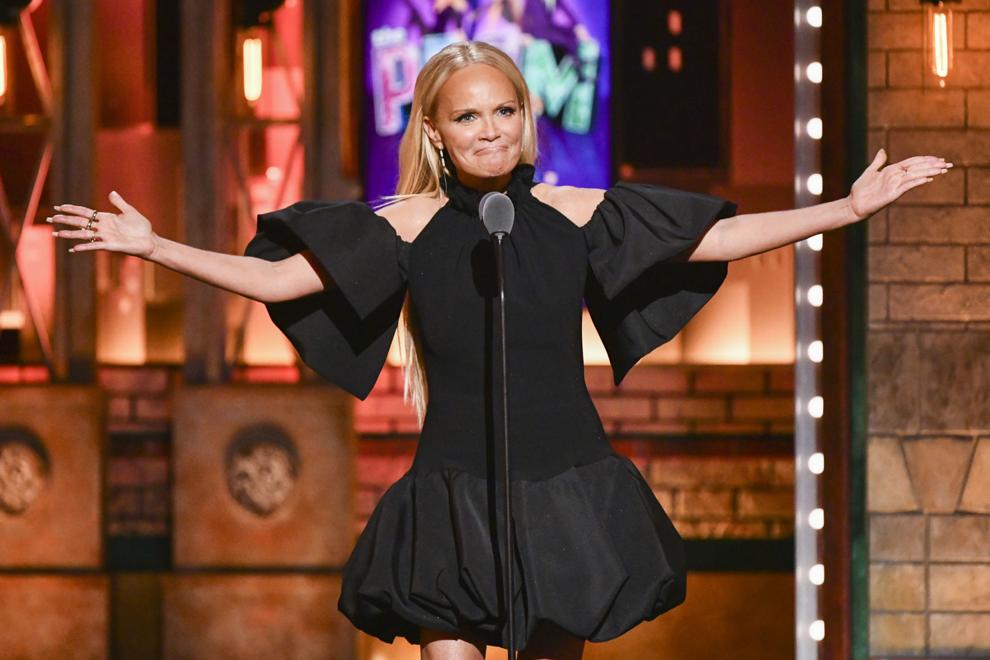 Kristin Chenoweth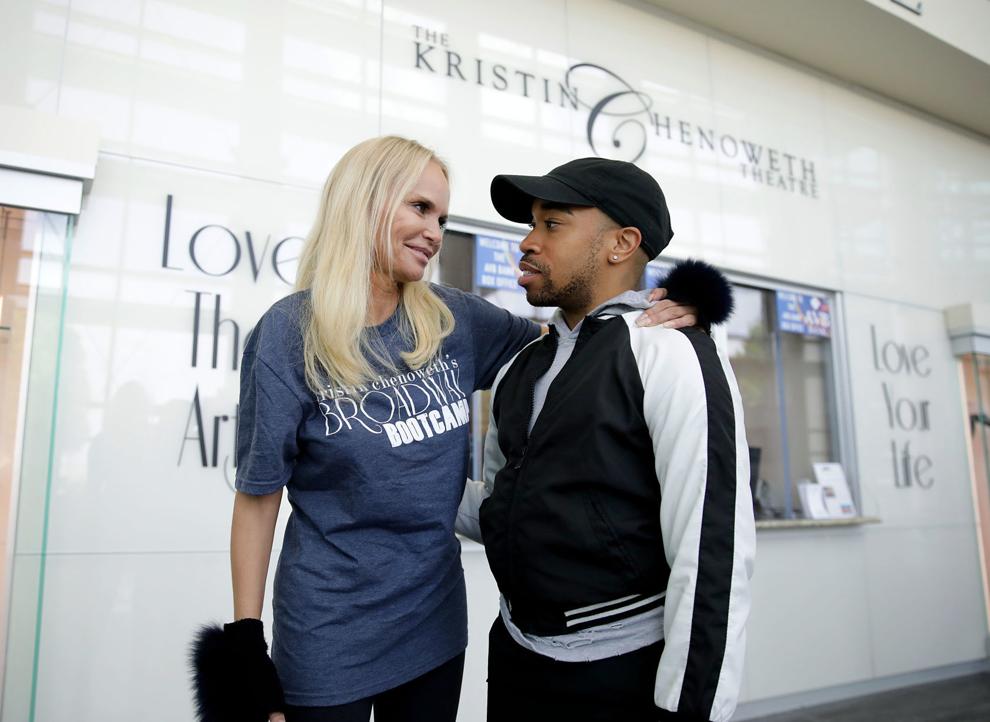 Check out our latest digital-only offer and subscribe now
June 2018: Kristin Chenoweth brings Broadway bootcamp to Broken Arrow