Hamilton to be Lincoln's biggest performing arts event ever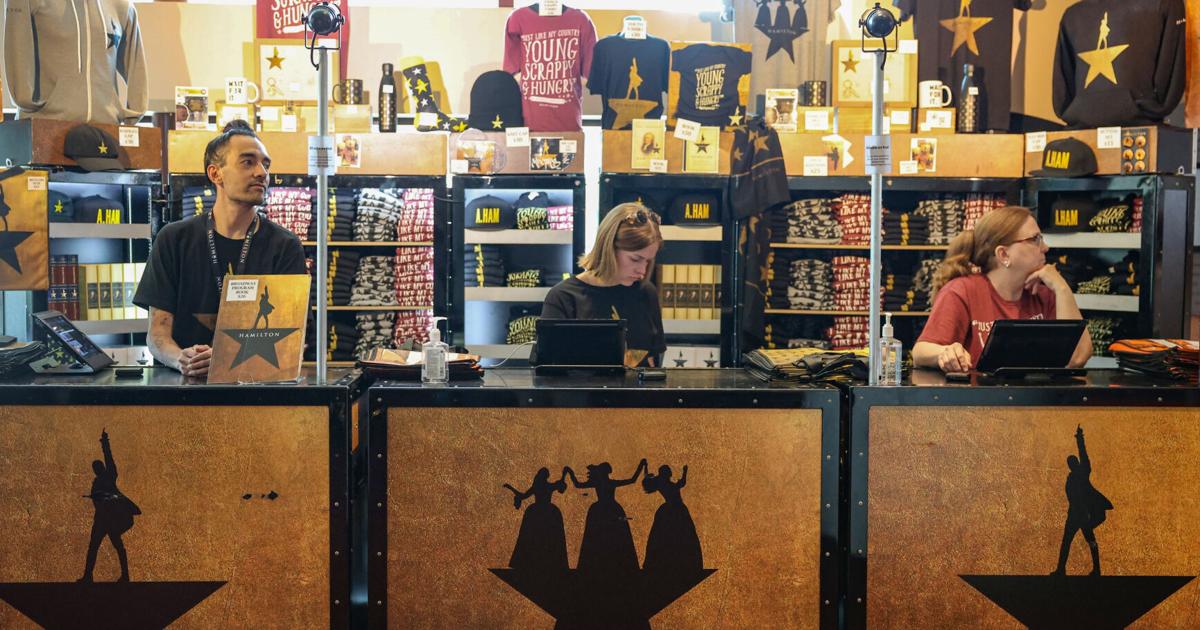 By the time it completes its Lied Center for Performing Arts run on the night of Aug. 13, "Hamilton" will be the biggest performing arts event ever in Lincoln.
The previous attendance record was "Phantom of the Opera" in 2019 with more than 30,000 people. "We're already near that number and we're still early in the week," said Lied Center Executive Director Bill Stephan.
The theatergoers who will fill the Lied for the 16 "Hamilton" performances will come not just from Lincoln but from surrounding states and greater Nebraska.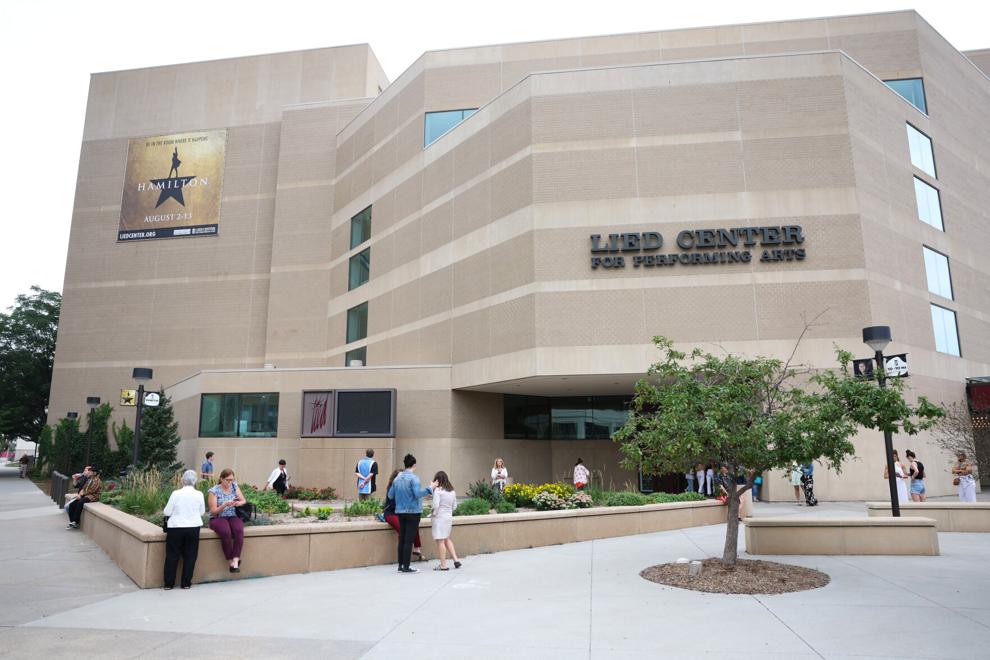 "Normally, we have 30% of our audiences come from outside of Lincoln," Stephan said. "I'm confident that 30% of those who come to see 'Hamilton' will be from outside Lincoln, maybe more."
The final numbers for "Hamilton" were difficult to estimate Friday after just the first three performances. That's because, contrary to popular perception, tickets are still on sale and will be through the entirety of its run. Stephan said the other misconception is that the ticket price is crazy expensive.
"Not a single show is completely sold out," he said. "There are some that have more availability than others. And there are $59 tickets available for all the shows."
The shows with the most ticket availability are the two Sunday night performances, this weekend and the run-closing show on Aug. 13 and next week's Tuesday and Wednesday night performances.
Stephan made his comments Friday at a "Hamilton" press day at the Lied, where a pair of cast members, a stage manager and dresser were available for interviews and some of the costumes were brought up for display — including the 40-pound robe worn by King Charles during the first of his three appearances in the show.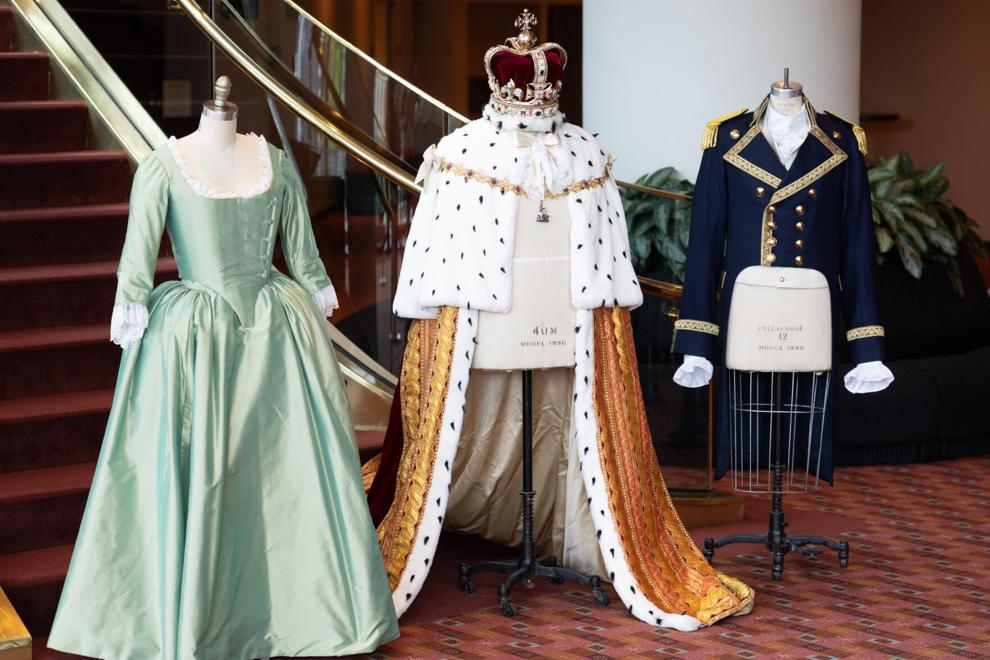 The Philip Tour of "Hamilton" has done some 1,600 performances of the musical, staying at least two weeks at each of its stops.
"Hamilton" remains that popular eight years after its Broadway debut, in part, because another popular Broadway show hasn't eclipsed it.
"There hasn't been another most popular show come along in the last seven years. That's rare," said stage manager Rolando Linares.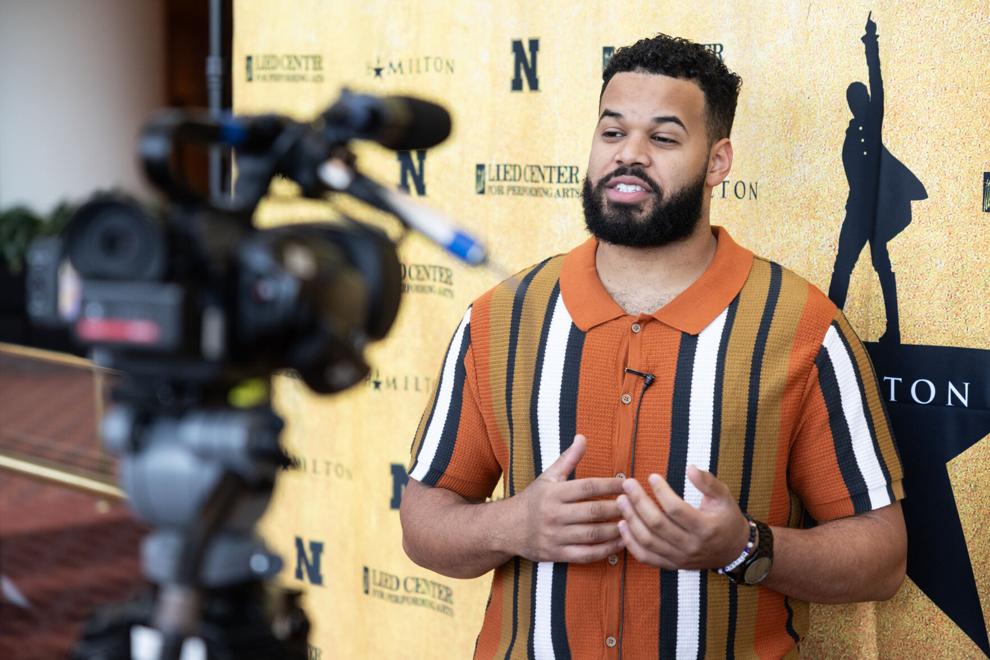 But "Hamilton" is also popular because it draws a different audience from the musical theater crowd of more traditional Broadway shows. That audience includes, he said, hip-hop fans, people drawn by its casting of non-white actors and its historic component.
History, however, isn't the point of "Hamilton."
"I don't think the musical is about Hamilton as a historical figure," said Lencia Kebede who plays Angelica Schuyler. "It's about the journey, your dreams and desires. 'Hamilton' isn't defined by what he did or who he was fighting. It's bigger than that, more human than that."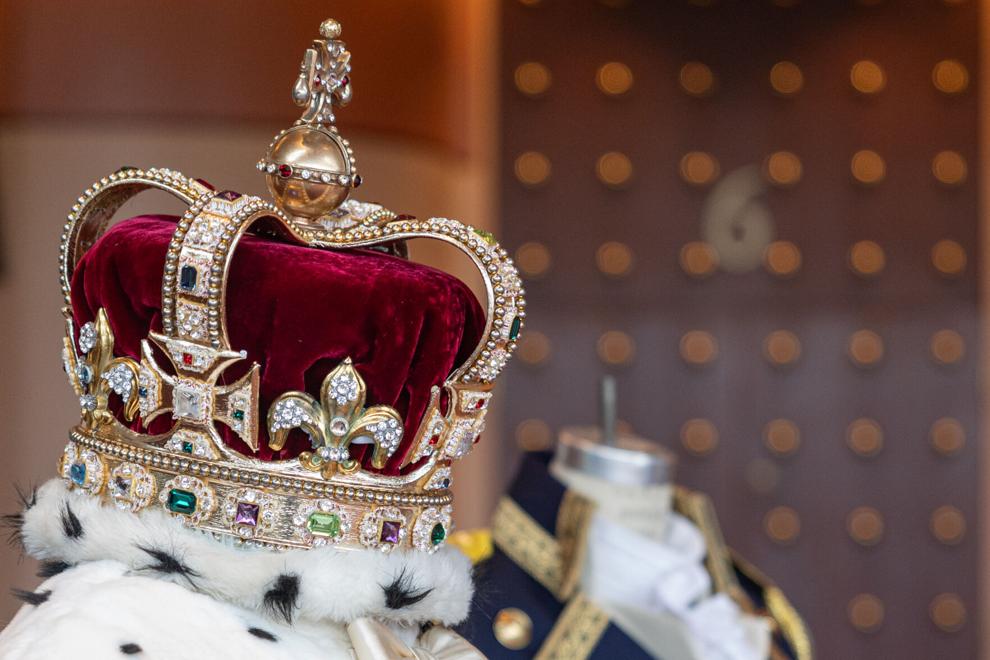 That said, Kebebe, who studied political science in college, said the history in "Hamilton" isn't bad, even if it doesn't really emphasize Hamilton's greatest contribution to the fledgling nation — establishing the country's financial system.
"I think some of the details are exaggerated, with some hyperbole for dramatic effect," she said. "But the accuracy for a musical is pretty impressive."
"Hamilton" will be performed nightly at the Lied Center through Aug. 13 with matinees set for Saturday, Sunday and Aug. 12 and Aug. 13. Tickets are available at liedcenter.org, by phone at 402-472-4747 or at the Lied ticket office. All tickets are distributed electronically via the Lied Center app.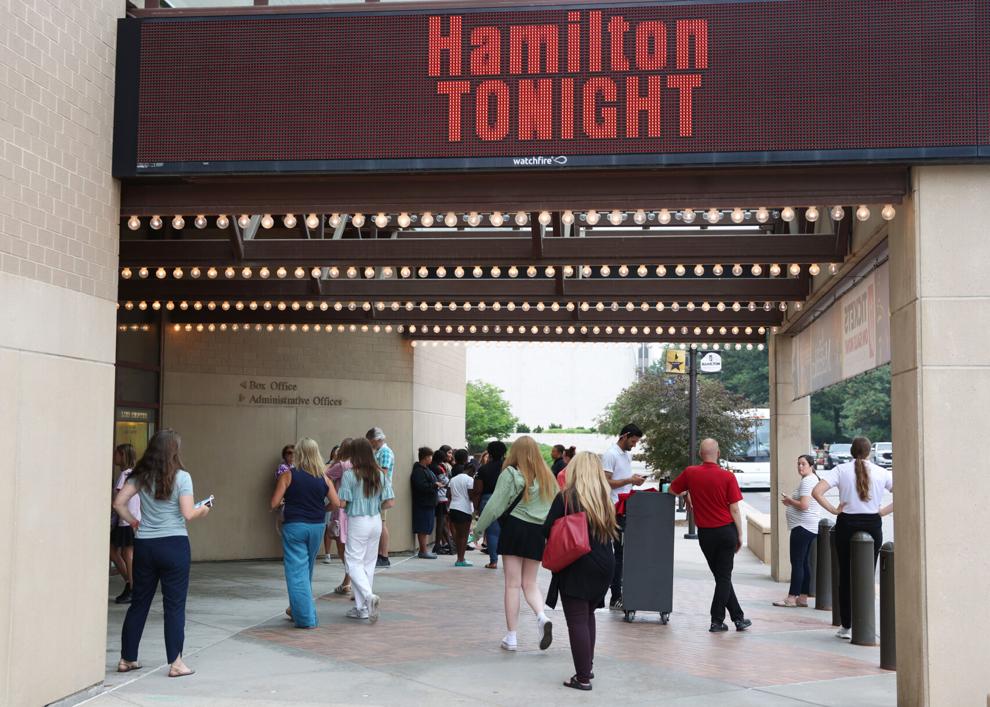 Review: 'Hamilton' makes captivating, entertaining debut for Lincoln run

'Hamiliton,' most popular musical of past decade, starts Lincoln run Wednesday