Grand Island Public Library hosts 'Sheldon Statewide' exhibit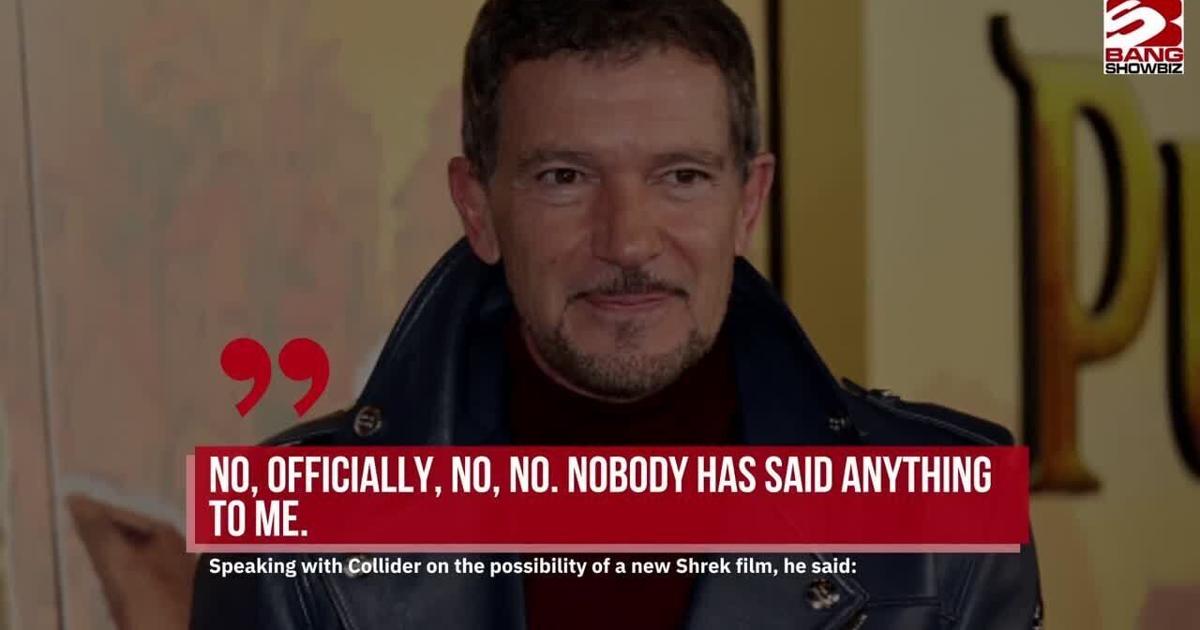 "On the Highway Again," the 2022-23 Sheldon Statewide Exhibition, is on screen in the Grand Island Community Library art alcove by way of Jan. 31.
The open up road retains a unique location in American creativity, bringing up ideas of previous journeys and long term possibilities on seemingly limitless highways. For lots of Midwesterners, journey involves long drives past wide-open up landscapes and sprawling fields on routes these as Interstate 80, scenic byways, and the lots of streets in concerning.
Landscapes perform a big job in this exhibition, displaying the attractiveness of the pure planet and how artists and vacationers fully grasp their put in it. Roadside sights and lodging are frequent topics that can expose the allure, necessities, and even eccentricities of vacation. Some destinations are promptly recognizable, this kind of as James Alinder's photograph of Mount Rushmore, while other people are felt a lot more abstractly, these types of as Faith Ringgold's exploration of a journey by means of the woods.
"On the Highway Again" seeks to visualize the significance of the American road. These collected works of artwork demonstrate that though everyone's knowledge is special, there are sights and sentiments that add to a collective creativeness of the open highway.
"Sheldon Statewide" is an yearly exhibition and outreach system of the Sheldon Museum of Art at the College of Nebraska. As element of the land-grant exploration institution, Sheldon shares the university's mission of extending its choices throughout the state. A lot more than 365,000 people in 25 Nebraska communities have seen unique artworks from Sheldon's assortment considering the fact that the exhibition system began in 1987.
Library hrs are 9 a.m. to 8 p.m. Monday and Tuesday, 9 a.m. to 6 p.m. Wednesday and Thursday, 9 a.m. to 5 p.m. Friday, 11 a.m. to 3 p.m. Saturday, and 1 to 5 p.m. Sunday. For far more facts about the library and the nearby exhibit, contact 308-385-5333.
Book club to concentration on 'Nebraska Sweet Beets'
"Nebraska Sweet Beets," a guide by Lawrence Gibbs of Gering, will be the target of the Bygone E book Club when it gathers at 11 a.m. Saturday, Jan. 14, at the Grand Island General public Library.
In accordance to a be aware from the book's publisher, "Sugar beets are as tenaciously rooted in Nebraska's history as they are in its soil, particularly in a 70-mile extend of the North Platte Valley that prolonged into japanese Wyoming.
"The state's first processing facility opened in Grand Island in 1890, boasting the major mill in the earth. The height of the beet increase occurred in the early component of the 20th century as Wyobraskan towns courted factory areas as feverishly as rival sugar businesses competed for territory, and an irrigation network turned the location into America's Valley of the Nile.
"Some rail traces have disappeared from the map, whilst catastrophes like the Scottsbluff and Bayard sugar bin explosions and the Gering molasses spill will never ever be neglected. From neglected beet dumps and deserted rail spurs to silos prepared for potential harvests, examine Sugar Valley's heritage with Lawrence Gibbs."
The system will be lead by Stephanie Crosby, who has a family connection to the sugar beet factory in Grand Island.
The book club is a collaborative effort concerning the Hall County Historical Modern society and the Grand Island General public Library. For far more information, phone the library, 1124 W. Next St., at 308-385-5333.
'Blast from Future's Past' on exhibit at Hastings School
HASTINGS — "Blast from Future's Earlier: Artwork from the 1990s" is on display in the west gallery of the Jackson Dinsdale Artwork Middle at Hastings Faculty as a result of Feb. 2.
"Blast from Future's Previous," in reference to the 1999 movie "Blast from the Past," is a study of perform that posits many of the political, technological and social developments during this time proceed to influence our contemporary world, in many strategies building a recognizable parallel to our unfolding upcoming.
This collection of artwork examines a number of cultural attitudes and political shifts for the duration of this turbulent and prosperous decade in the United States, which include the increase of local weather change science and activism, third wave feminism, elevated globalization, popular digitization, the peak of the AIDS epidemic, and a expanding angst amongst America's youth to which artists captured and responded to in artwork from this time period.
The exhibit was arranged by Karissa Olsen, a curator at the Museum of Nebraska Art in Kearney, for the ARTreach method, an outreach initiative made to offer exhibitions to many communities through Nebraska, including both equally rural and city communities and individuals with or without having immediate entry to other arts programming.
Exhibitions for this software spotlight perform from MONA's collections to raise the visibility of the museum's holdings and teach audiences on numerous subjects inside Nebraska's art. By fostering visible literacy and a greater knowing of Nebraska's artwork, ARTreach brings art and views to communities throughout the condition.
A reception for this exhibition is established for 6 to 7 p.m. Thursday, Jan. 19, at the gallery.
Gallery hrs are 9 a.m. to 5 p.m. Monday by way of Friday. There is no admission demand. For extra info, connect with 402-984-9408.
This weekend at the Grand …
"Puss in Boots: The Past Wish" is demonstrating this weekend at the Grand Theatre situated, 316 W. 3rd St. Showtimes are 7:15 p.m. Friday, Saturday and Sunday.
Puss in Boots discovers that his enthusiasm for journey has taken its toll: he has burned by means of eight of his 9 life. Puss sets out on an epic journey to obtain the legendary Final Want and restore his nine life.
This movie is raged PG for motion/violence, rude humor and language, and some scary moments.
Admission is $5 for grown ups and $4 for youngsters and seniors. For extra facts, simply call 308-381-2667 or take a look at grandmovietheatre.com.
Arts and amusement briefs are revealed each Thursday in The Impartial. To post announcements, post to Terri Hahn at [email protected] at the very least two weeks prior to the function. No facts will be accepted above the mobile phone. There is no charge for publication, but announcements ought to observe newspaper design and policy.