Ephrata Performing Arts Center debuts its production of 'The Prom;' showtimes continue through Aug. 12 | Entertainment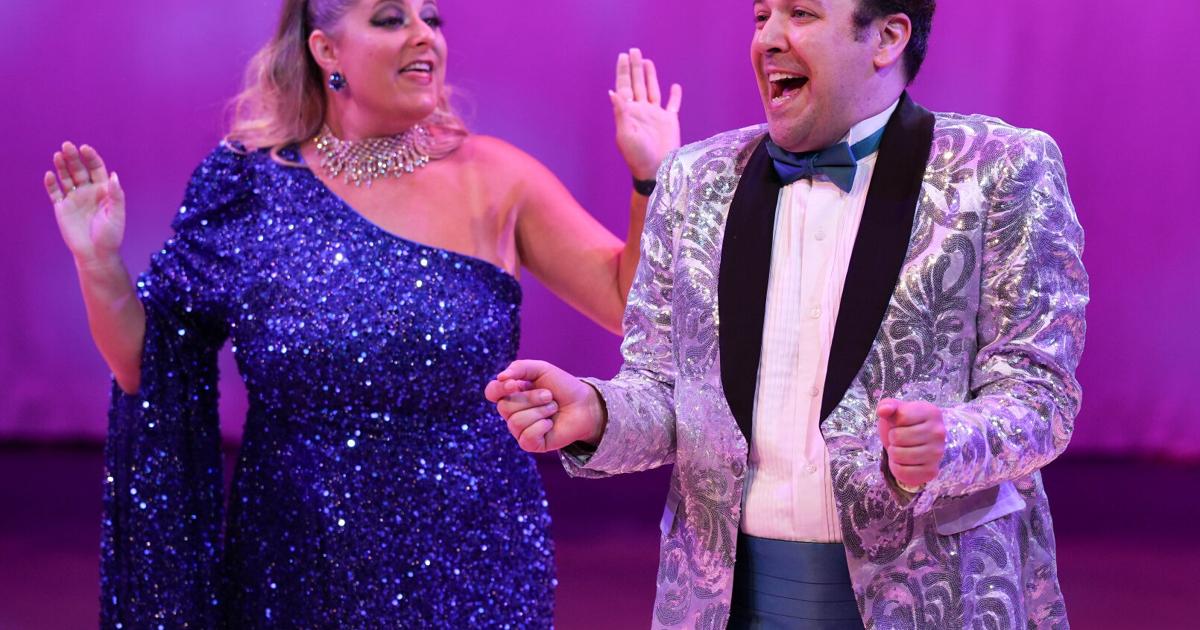 Dim the lights and cue the slow songs, because it's prom season at Ephrata Performing Arts Center. A blanket of sequins, satin and chiffon has descended on the theater for its production of the award-winning musical "The Prom," which debuts tonight and continues through Aug. 12.
The show follows four down-on-their-luck Broadway actors who take to the internet to find a cause they can help — and therefore, help themselves by looking like they care, too.
That's how they find Emma, a teenager from Indiana whose prom was canceled by her school's Parent-Teacher Association because she wanted to bring her girlfriend. So, the Broadway actors head to the Midwest to help Emma get her prom reinstated.
"The Prom" first took the stage at the Atlanta, Georgia, Alliance Theatre in 2016. In 2018, it made its Broadway debut at the Longacre Theatre. The musical's story found an even wider audience in 2020 with a film adaption released on Netflix, directed by "Glee" and "American Horror Story" creator Ryan Murphy.
EPAC's production features a cast of both veterans to the theater and fresh faces.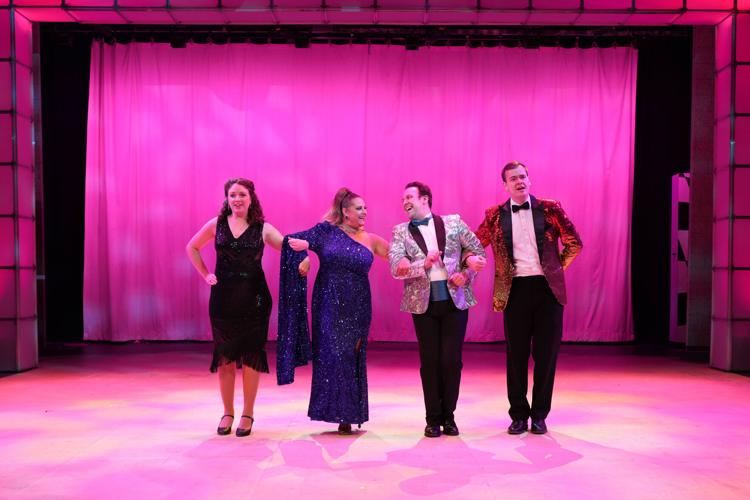 Ashley Calderon and Britt Jarkowsky make their EPAC stage debuts as Emma Nolan and Alyssa Greene. The principal cast also includes EPAC regulars like Jordon Ross Weinhold ("A Gentleman's Guide to Love & Murder," "Something Rotten!"), Elizabeth Checchia ("The SpongeBob Musical," "Pippin"), Zach Haines ("The Little Dog Laughed," "Hedda Gabler"), Alyssa Dienner ("Something Rotten!," "Newsies") and Sean Young ("Ragtime," "Sweeney Todd").
The show is directed by Kevin Ditzler, who also directed EPAC's "A Gentleman's Guide to Love and Murder." (Ditzler is also the associate director of development for WITF, LNP | LancasterOnline's parent company.) Ditzler says "The Prom" is "perfect for anyone who ever identifies in any way as 'other.' It lets you understand that there are people out there that feel the same way."
---
More Entertainment News: