Elkhorn Public Schools in works to add two new elementary schools; Skutt plans new performing arts center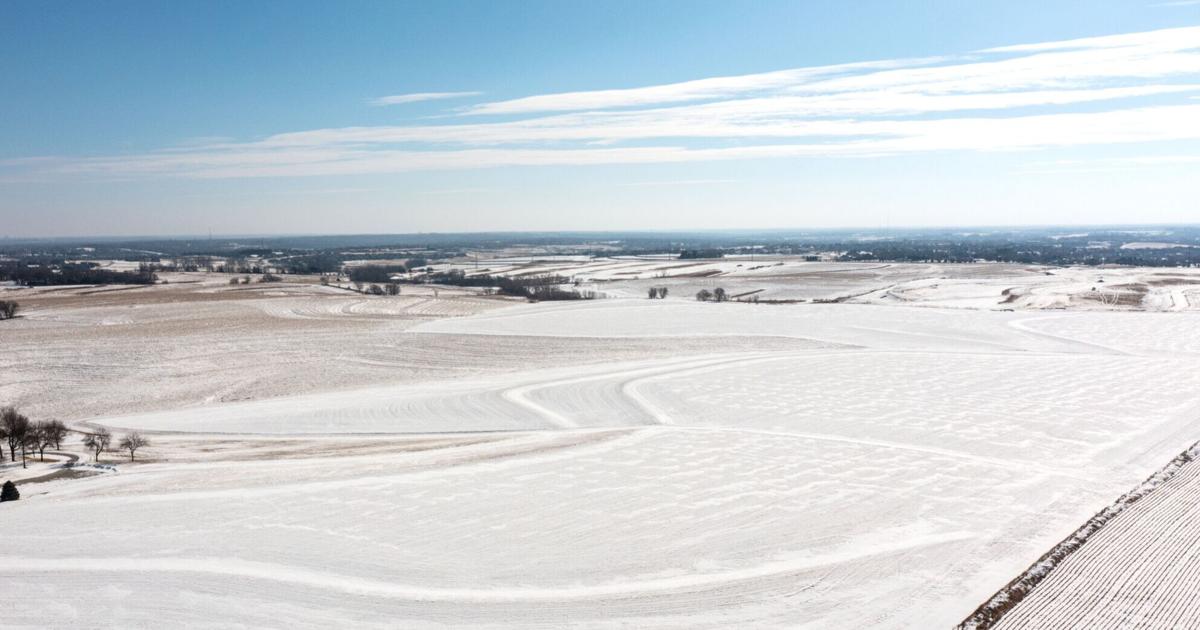 The Elkhorn school district is slated to potentially develop two parcels of land — one for an elementary school and the other for an elementary with land set aside for a new middle school.
Items related to both lots went before the Omaha Planning Board at its Wednesday meeting.
The first lot, which sits northwest of 196th Street and Stone Avenue, would be for an elementary school. It was approved by the board and will move onto the Omaha City Council for final approval.
The second lot sits west of George B. Lake Parkway and I Street. The plan presented to the board was for an elementary school.
The remaining portion of the lot could be reserved for a future middle school. That item was laid over to a future board meeting.
The board also approved an amendment for Skutt Catholic High School, near 156th Street and West Center Road, to build a 14,500-square-foot performing arts center. That item also will move to the city council for final approval.
Our best Omaha staff photos & videos of January 2023