Celtic music at Grand Island Public Library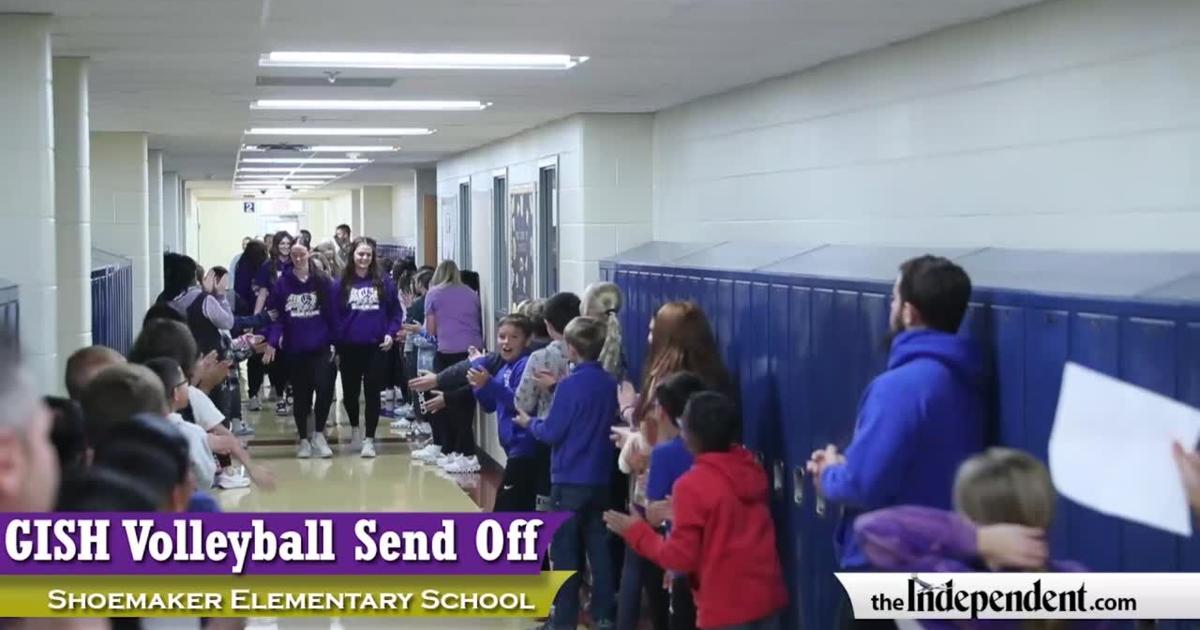 Ebook club to focus on Mari Sandoz
The Bygone Ebook Club will attribute "Sandhill Sundays and Other Recollections" by Mari Sandoz at its Nov. 4 conference at the Grand Island Community Library.
Hosted by the library and the Hall County Historical Modern society, the assembly begins at 11 a.m. Be aware the day has adjusted from the club's regular 2nd Saturday routine due to Veterans Working day.
Sue Clement will lead the discussion.
"'Sandhill Sundays' is a impressive recreation of pioneer days in the Nebraska Sandhills," in these autobiographical essays published involving 1929 and 1965. Hazards in each sort — blizzards, fires, rattlesnakes and murderous adult males — are explained, and just as vividly, so are the pleasures of place cooking, storytelling, favourite pets, and the initially phonograph for miles all-around.
Men and women are also reading…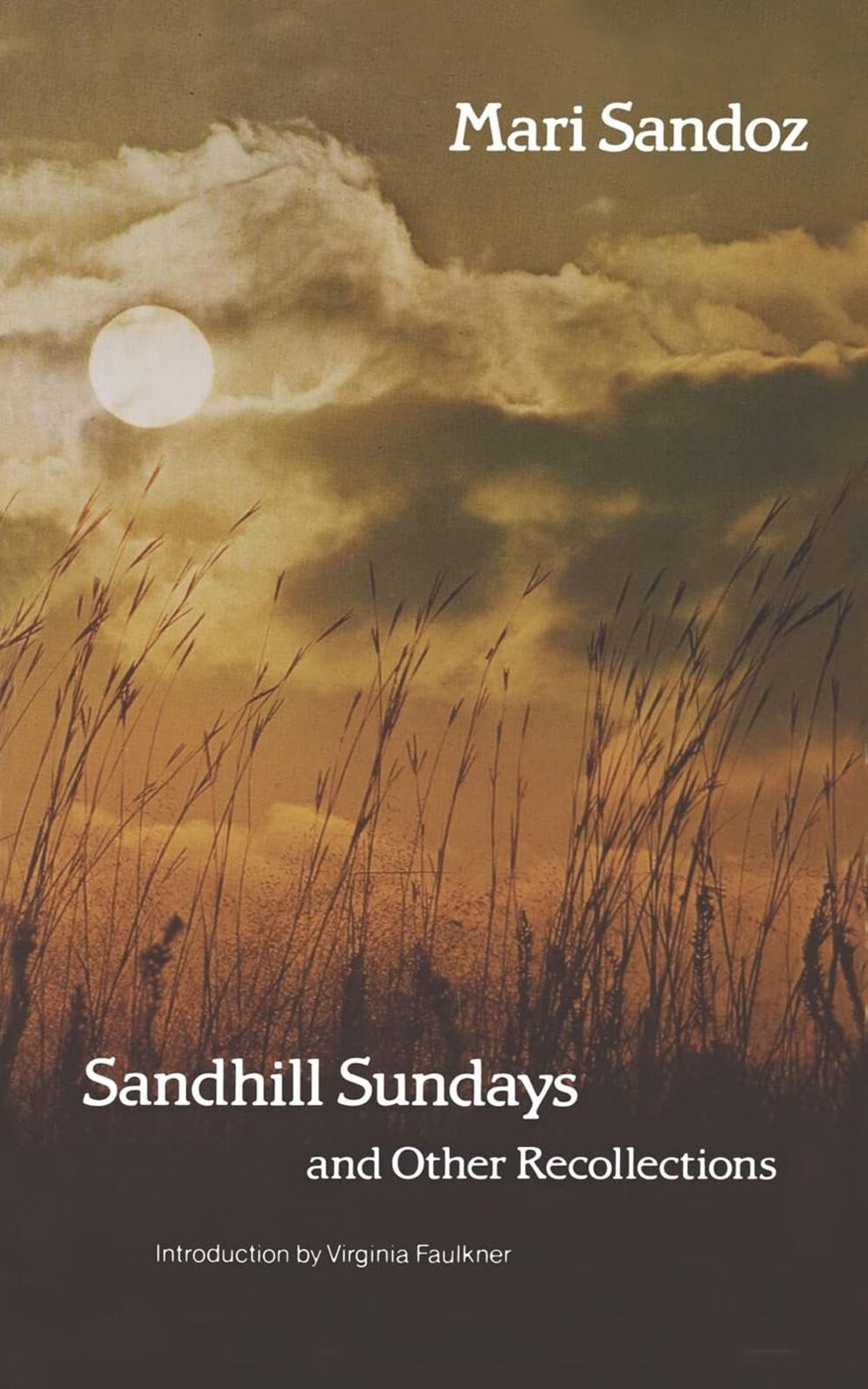 Community historians direct regular discussions of publications featuring Grand Island, Hall County, Nebraska, or regional background. Membership in the guide club is month to month, members can pick which month/guide is of interest to them and do not have to have to dedicate to the whole software collection. The Bygone Book Club is a partnership between the Grand Island Public Library and the Hall County Historic Society.
Immediately after using a December crack, the club's upcoming conference on Jan. 13 will concentrate on "World War II Nebraska" by Melissa Amateis.
For additional information, contact the library at 308-385-5333.
Library to host open up Celtic songs session
Celtic music will fill the air when the Grand Island Public Library hosts its next open up session from 2 to 4:30 p.m. Sunday, Nov. 5.
Arranged by Laura Fentress, youth and loved ones services librarian, the session is for "all musicians and music fans," who are invited to join in for an "afternoon of jigs, reels, hornpipes, tracks and far more."
Individuals fascinated in playing in this casual session ought to deliver their have instrument and new music stand, and arrive early to tune, Fentress said. Listeners and interested observers are also welcome.
Not like classic Celtic new music periods, musicians of all talent degrees are welcome, Fentress included. Sheet audio will be provided. This program is cost-free, and no registration is demanded to participate.
The library, 1124 W. Second St., plans a further session in December.
For more information, get in touch with the library at 308-385-5333.
Merryman PAC provides matinée performances
KEARNEY — The Merryman Carrying out Arts Heart has included excess performances to a few of its impending exhibits.
The new routine involves 2 p.m. matinées for " Ricky Nelson Remembered: Starring Matthew & Gunnar Nelson," on Thursday, Nov. 30 "The Diamonds: Bandstand Boogie," Thursday, March 21 and "Direct From Sweden: the Songs of ABBA," Tuesday, April 9.
Go to merrymancenter.org and use the possibility "Create Your Individual — Decide 3" to get 15% off when you invest in tickets to all 3 matinées.
For extra information and facts, contact the box office, 308-698-8297, among 10 a.m. and 3 p.m. weekdays.
Tickets can be by contacting 308-698-8297 between 10 am and 3 p.m.
Kearney artists system annual gala
KEARNEY — The second yearly Art Gala hosted by the Kearney Artists Guild is prepared for 11 a.m. to 6 p.m. Saturday, Nov. 4, and 10 to 4 p.m. Sunday, Nov. 5, at the Merryman Performing Arts Middle, 225 W. 22nd St., in Kearney.
Function functions extra than 20 space artists who will display screen their work all pieces will be for sale.
There is no admission cost.
This weekend at the Grand …
"After Death" is displaying this weekend at the Grand Theatre, 316 W. Third St. Showtimes are 7:15 p.m. Friday, Saturday and Sunday.
Researchers, authors and survivors of near-demise ordeals examine the non secular and scientific dimensions of mortality and the afterlife.
This film is rated PG-13 for thematic materials which include violent descriptions, some bloody photos and drug references. Running time is 1 hour, 48 minutes.
Admission is $5 for adults, and $4 for youngsters and seniors. For far more details, contact 308-381-2667 or check out grandmovietheatre.com.
Arts and enjoyment briefs are published every Thursday in The Impartial. To post bulletins, submit to Terri Hahn at [email protected] at minimum two weeks prior to the party. No data will be accepted over the phone. There is no charge for publication, but announcements must comply with newspaper fashion and policy.