Canterbury Woods unveils new community theater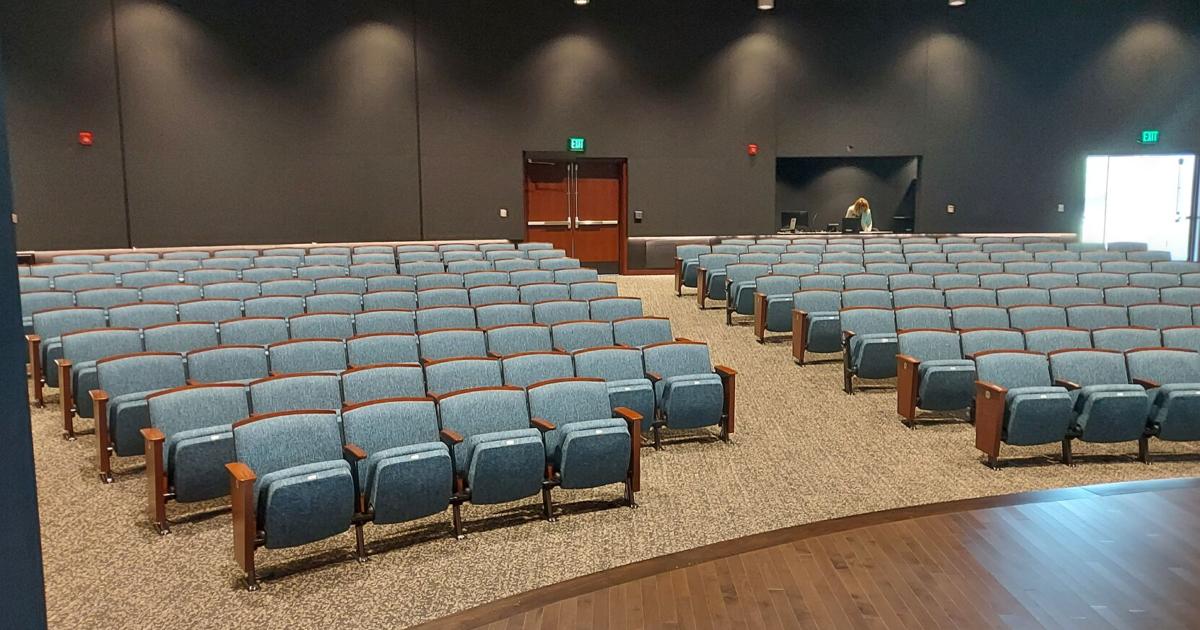 There's a new community theater in town, and it's not in Buffalo.
Canterbury Woods unveiled its $7 million Performing Arts Center this week at its main Amherst campus, introducing a uniquely designed entertainment venue that will not only serve its 400 residents but be open to the general public for ticketed concerts, shows and other events.
The News' Buffalo Next team covers the changing Buffalo Niagara economy. Get the news in your inbox 5 days a week.
The Amherst Symphony Orchestra kicked it off with a grand opening Thursday night before several hundred people. There's also a movie screen.
"It's going to be musical acts. It's going to be theater. It's going to be Broadway-style shows. It's going to be dance," said Rob Wallace, CEO of Canterbury Woods and its parent, Episcopal Church Home & Affiliates. "It's going to be anything you can think of that a theater of this size can host."
The theater also will serve as a competitive edge and marketing tool to attract new residents, Wallace said.The 250-seat facility is handicapped accessible, with a ground-level entrance and a sloped auditorium. It also features an audio system incorporated into the flooring, with a "listening loop" built in throughout the space to sync with hearing aids.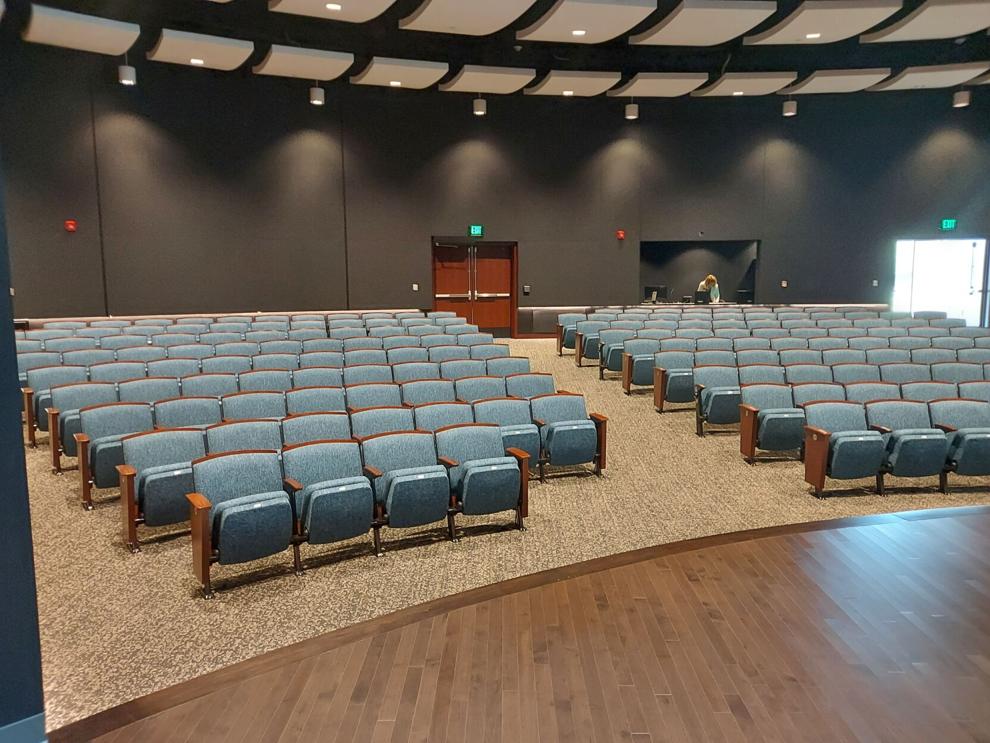 "This was built specifically for our residents," Wallace said. "We know that the general public is going to love it."
Many of the shows for residents will be free, but the arts center already has a lineup of ticketed events, starting with Mark Mazur and His Little Big Band on Aug. 12 and Chicago Jack & the Outfit on Aug. 27. Tickets can be purchased online through Canterbury's website.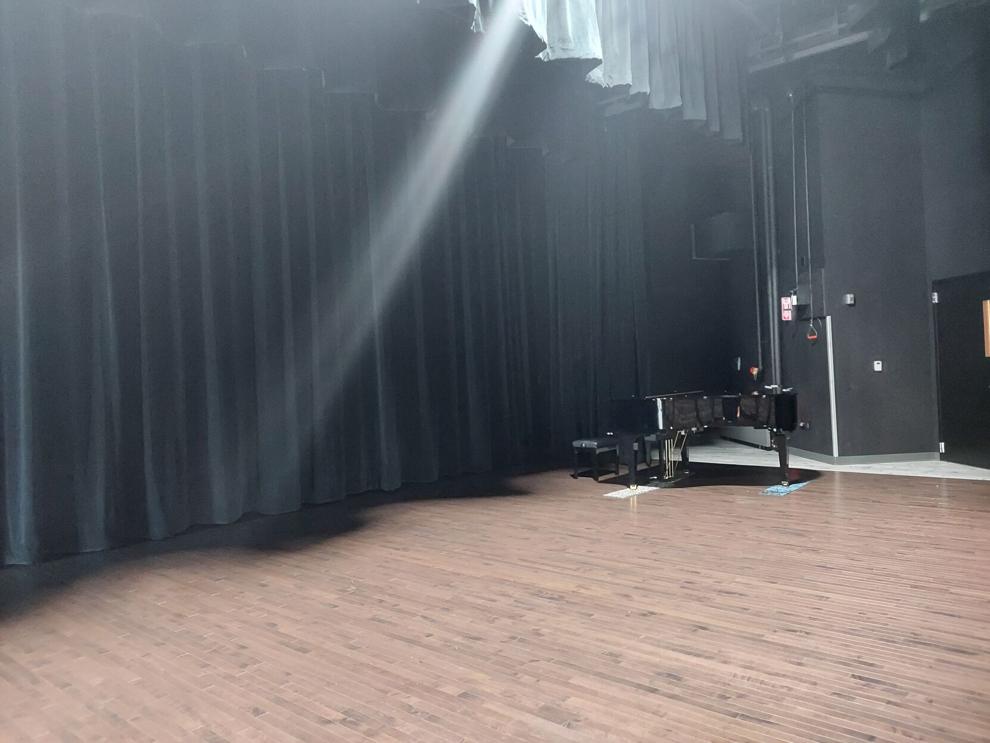 Additional features include a jazz series with two different performers starting in September, as well as a theater touring group from Bob Rusch for two straight weekends in October.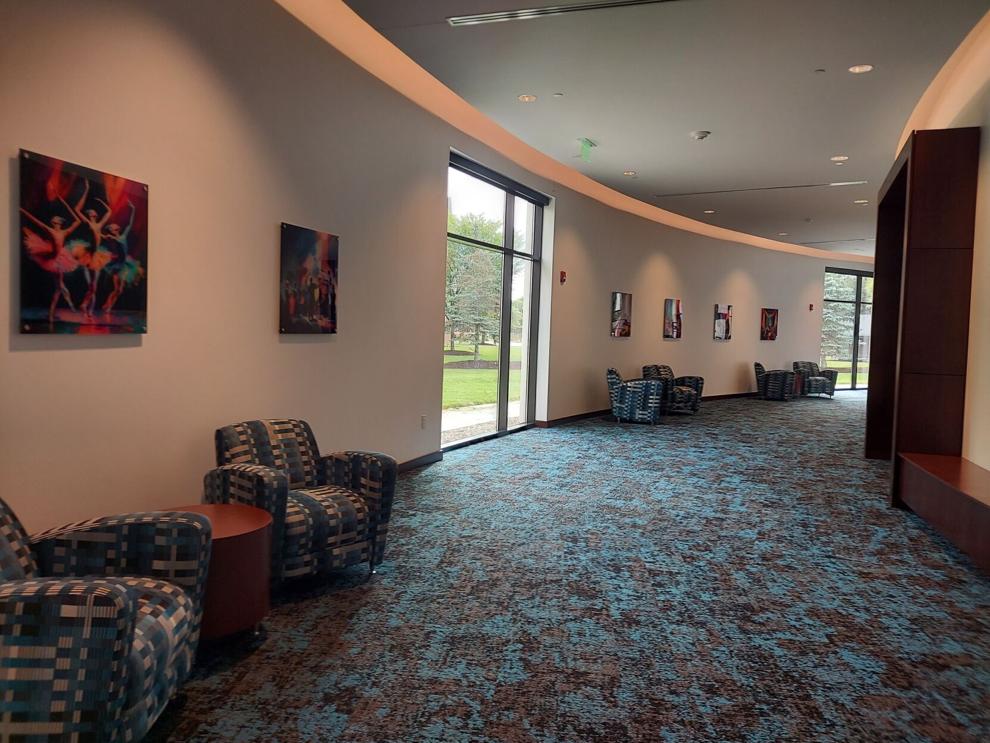 "The alternatives to the different types of theater will be a trial," said Sandy Barillari, Canterbury Woods' cultural arts director. "It's really to see what types of interest most of our residents are geared toward. We have a variety of interests here. We have a lot of string quartets that will come as far as musicians, so for theater, we're going to do the same thing. We're going to give a variety."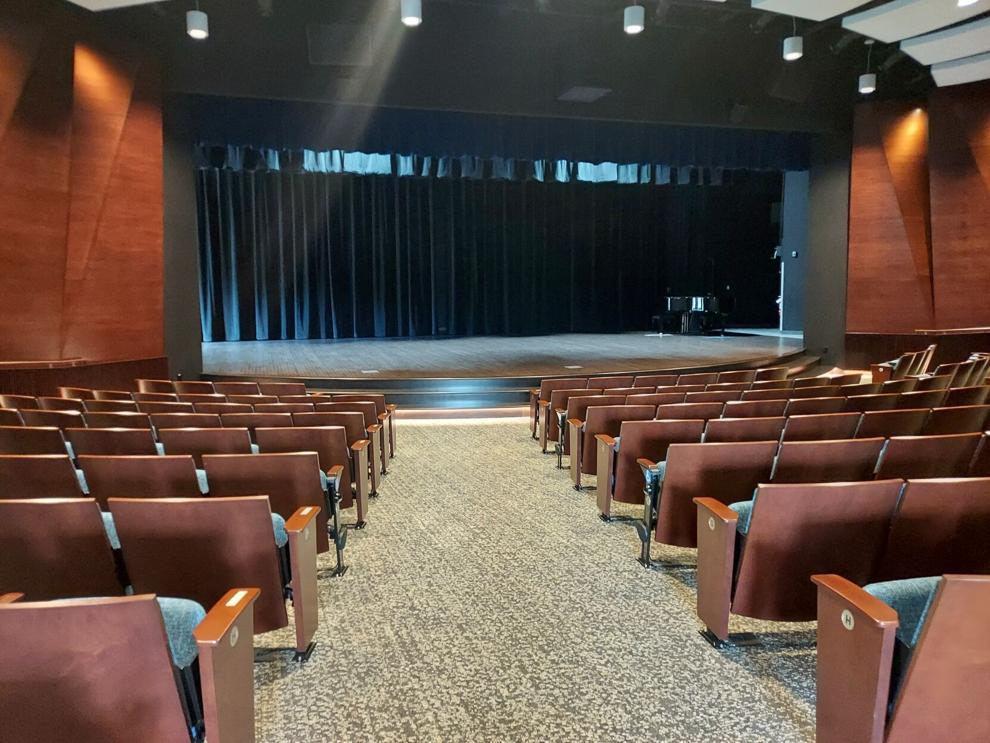 Canterbury Woods has 300 independent-living residents, as well as 50 in skilled nursing and 33 in assisted living, plus another 75 residents at its Gates Circle facility in Buffalo.
Completion of the theater has been more than four years in the works, as officials had planned to break ground in April 2020. That was put on hold because of the pandemic, and construction did not begin until last year.
"People aren't building new theaters these days. They're retrofitting," Wallace said. "So for acts to be able to feature in a theater like this, that's where the excitement is coming from."